Conclave Speaker Bios
Plenary Session Speaker: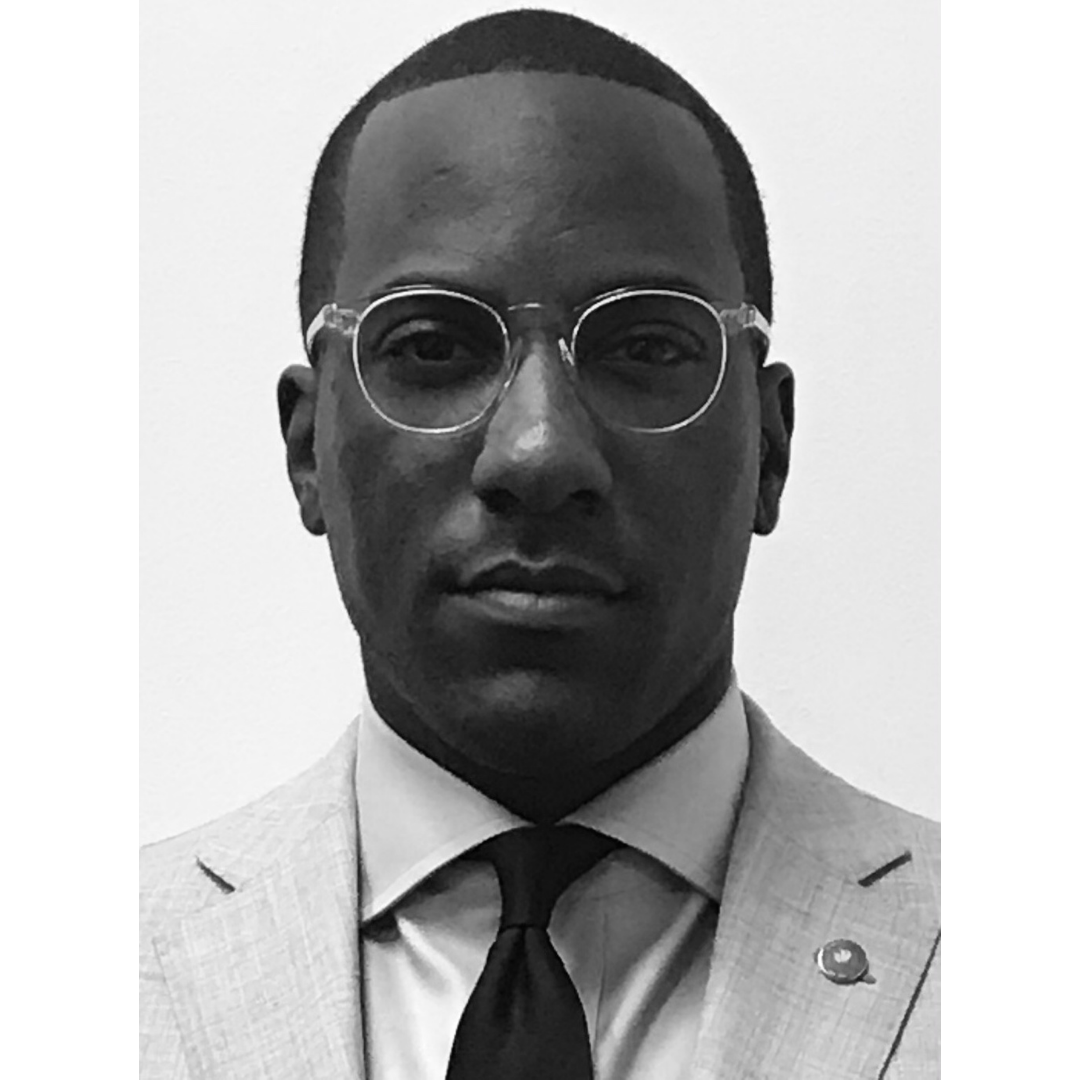 Grady J. Wright (he/him/his), MPA, CNP, is a Gallup Certified Strengths Coach with two decades of coaching experience and over 65,000 hours dedicated to professional and leadership development for students, working professionals, and executives.
As a Political Scientist and Strategist, Grady is known for developing and facilitating Strength-based training, development sessions, and one on one coaching experiences for the public, private, government, academic, and nonprofit entities. He serves as the Chairman for the UDC Strengths Initiative Taskforce a university wide development plan focused on training university faculty, staff, and students on ways to increase individual productivity and healthier team outcomes.
Grady is the Executive Director for the Capital Builders Center, an entrepreneurship program designed in partnership with GALLUP and TMCF for D.C. students to start college by starting their own business.
Grady J. Wright earned his Master's Degree in Public Administration from the prestigious University of the District of Columbia.
---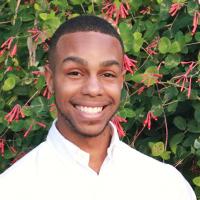 Myles Alexander (he/him/his), M.Ed, is the Coordinator for the Maryland LEAD program and the National Clearinghouse for Leadership Programs. He works with MLEAD Student Facilitation Team to provide leadership development programs for students across campus. Myles earned a Bachelor of Science in Human Development from the University of North Texas and a Master of Education in Student Affairs in Higher Education from Texas State University. Myles enjoys traveling to new places, drinking tea, reading, and watching random TED-Ed videos. You can reach Myles at 301-314-2895 or malexan3@umd.edu.