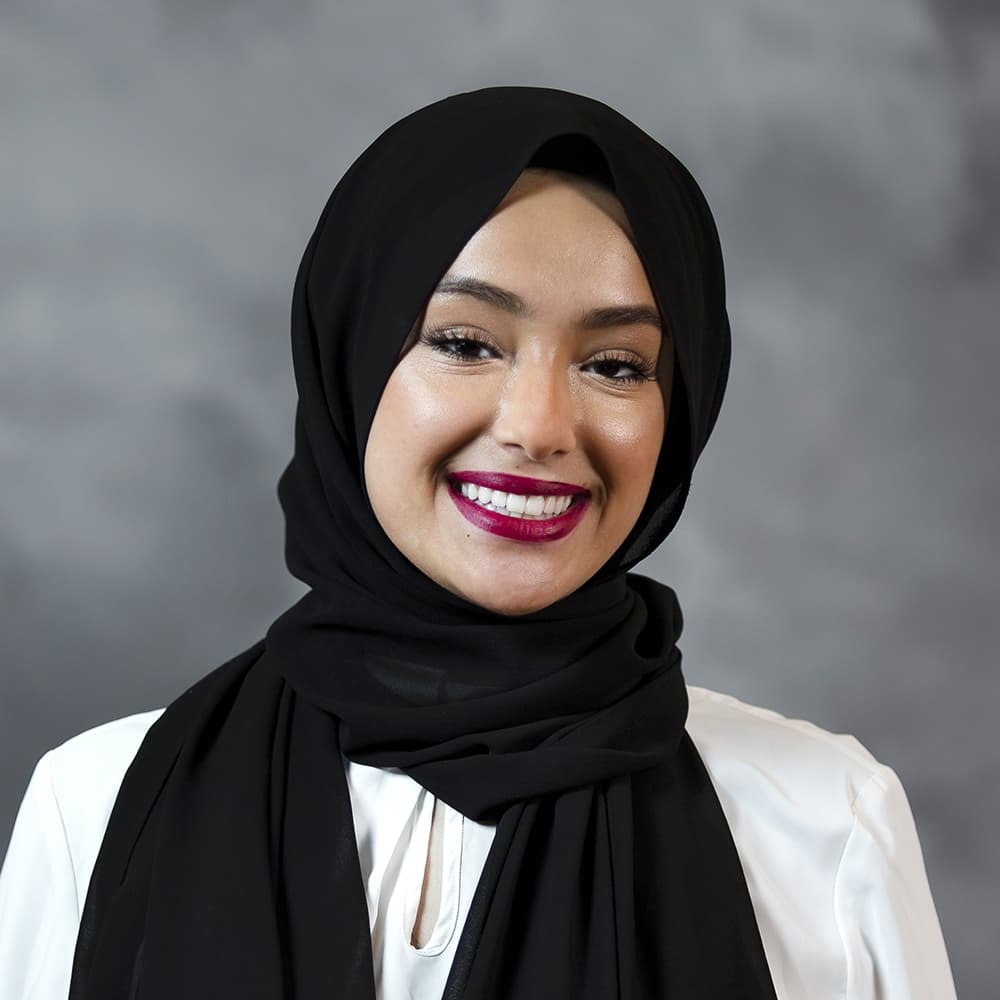 Angie Tayel
Psychology / Laurel, MD
About
What made you decide to enroll at the University of Maryland?
Growing up, I spent a lot of time at the University of Maryland as I have a sister who is an alum of the school. Furthermore, I held an internship under the NIH in high school, and did my research at a UMD lab on campus. This is how I grew to love the campus. After researching the university's scholars program as well as the public health classes that they offer, I was confident I wanted to be a Terp.
---
What major/career path do you plan on pursuing and how did you select that path?
I am a psychology major on a pre-PA track, hoping to one day become a pediatrics PA with a focus on research on underrepresented communities. I have always loved working with children, and all my jobs reflect that. Furthermore, I have no doubt that I was placed on this earth to help others, which led me to my interest in healthcare. As a Global Public Health Scholar at UMD, I have also grown passionate about health disparities and barriers, and I want to research and create interventions to bridge the gap in my future.
---
Activities I do outside of class or community service/volunteer activities I'm involved with:
I currently hold an internship under the Kennedy Krieger Institute focusing on maternal and child health. I am also an SAT tutor, babysitter, and Saturday school teacher for young children. I am the Vice President of the Organization of Arab Students at UMD, and I am involved with Students for Justice in Palestine.
---
Aside from academics, what else do you hope to take away from your time at Maryland?
I hope to create long-lasting networks and lifelong friendships that will not only benefit me in my academic and professional life, but allow me to grow into an amazing human being. I aim to find clarity in my future career plans and achieve my full potential.
---
What are your future goals after graduation?
I aim to apply to a PA program straight after undergrad, and become a practicing physician assistant when I graduate.
---
My favorite part of being a Maryland Promise Scholar:
I love the sense of community that we feel among our peers and mentors as well as the willingness to help and support one another.