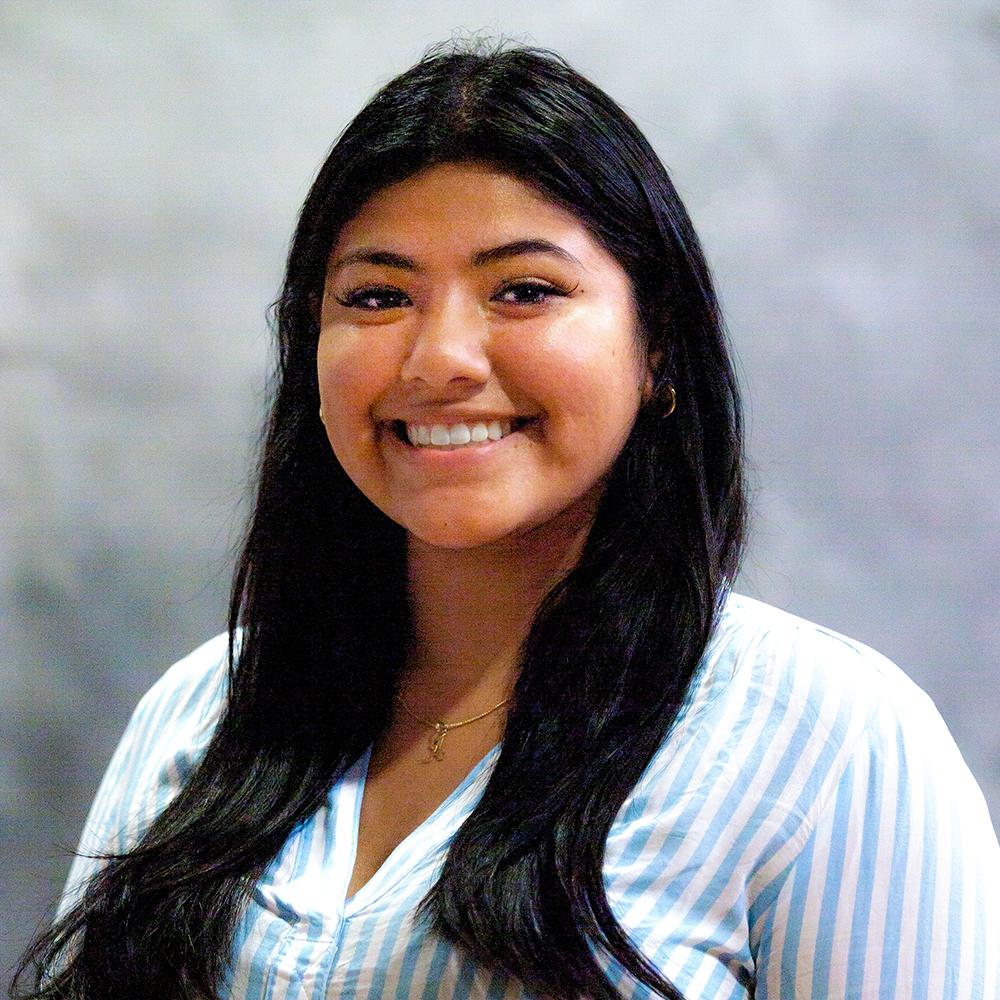 Ashley Salguero
Marketing / Olney, MD
About
What made you decide to enroll at the University of Maryland?
I got into the Robert H. Smith School of Business and thought it was my best option.
---
What major/career path do you plan on pursuing and how did you select that path?
I chose to study marketing because I love film and music and wanted to do something with advertising in those fields when I'm older.
---
Activities I do outside of class or community service/volunteer activities I'm involved with:
I am a part of WEI at the Smith School which is the Women's Empowerment Institute student group for Latina and Black women. I am also a part of their E-board as vice president of marketing. I'm also a part of College Park Media Scholars.
---
Aside from academics, what else do you hope to take away from your time at Maryland?
I really want to network with people and try any opportunities that I may come across during my time at Maryland.
---
What are your future goals after graduation?
My future goals are to retire my mother and become an independent woman.
---
My favorite part of being a Maryland Promise Scholar:
My favorite parts of the Maryland Promise Program are the community we built and the friends I have made.