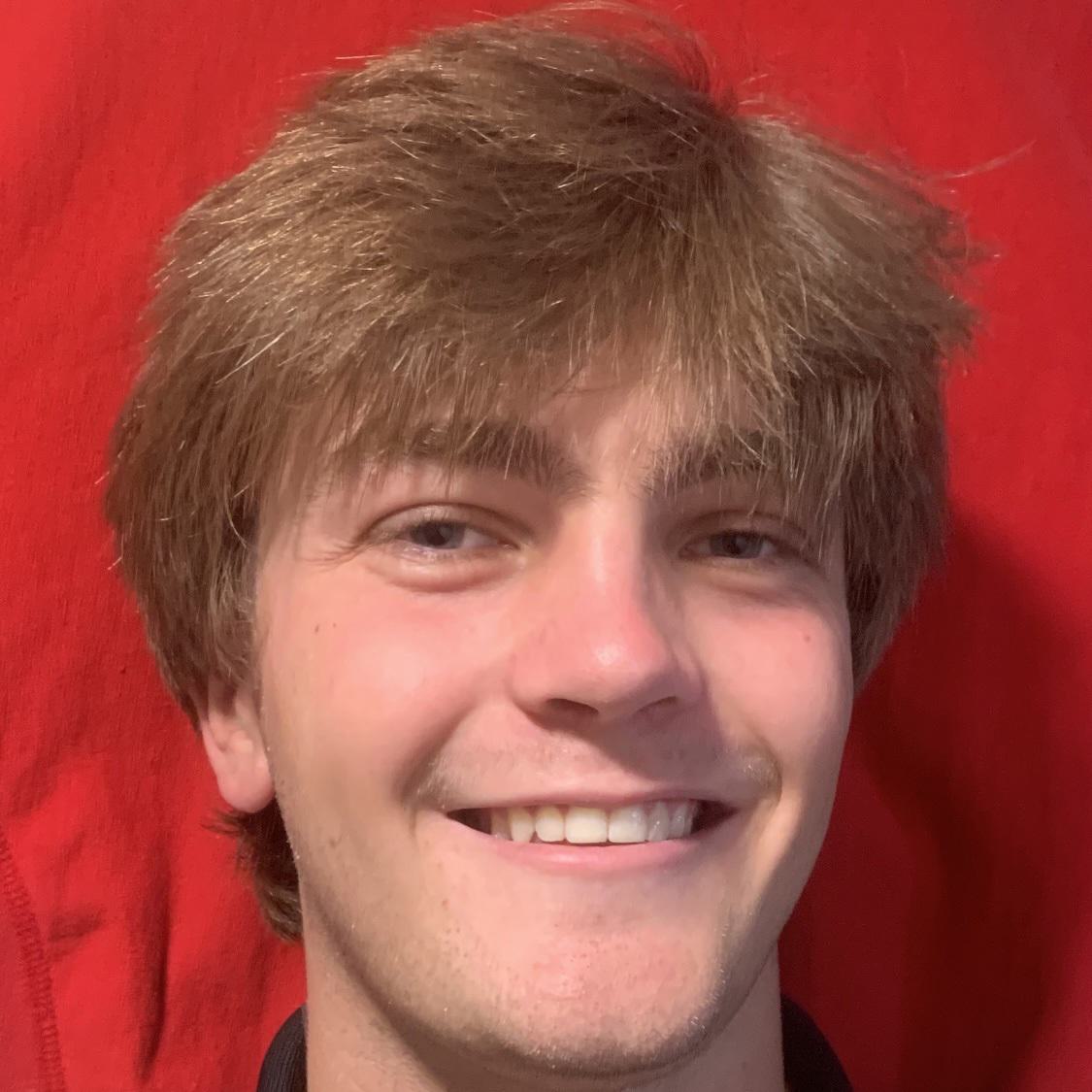 Augustus Moylan
Piano Performance / Towson, MD
About
What made you decide to enroll at the University of Maryland?
Maryland was my top choice, and the moment I received my acceptance letter I knew where I was going in the fall. I auditioned at the Clarice Smith Performing Arts Center in December and loved the conservatory. The academics at Maryland are also incredible, and I'm going to enjoy having a smaller community in the music school while also having the larger student body.
---
What major/career path do you plan on pursuing and how did you select that path?
I plan on getting my bachelor's in piano performance and either further pursuing music or switching to law for graduate school.I developed my passion for piano and music in my freshman year of high school and knew that that was what I wanted to do in college.
---
Activities I do outside of class or community service/volunteer activities I'm involved with:
Piano is now my major so it may not count as an outside of class activity but I do spend a lot of time practicing. I work at the L'Hirondelle Country Club and also play pickleball and frisbee golf with friends in my free time. I sung in my high school choir and also play guitar.
---
Aside from academics, what else do you hope to take away from your time at Maryland?
I hope to mature as a person, learn a lot of important life lessons, and make lifelong friends while at Maryland.
---
What are your future goals after graduation?
I hope to attend graduate school for either music or law. If I go to graduate school for law,I will likely go to the University of Maryland School of Law. I plan to live and keep my residency in Towson, Maryland.