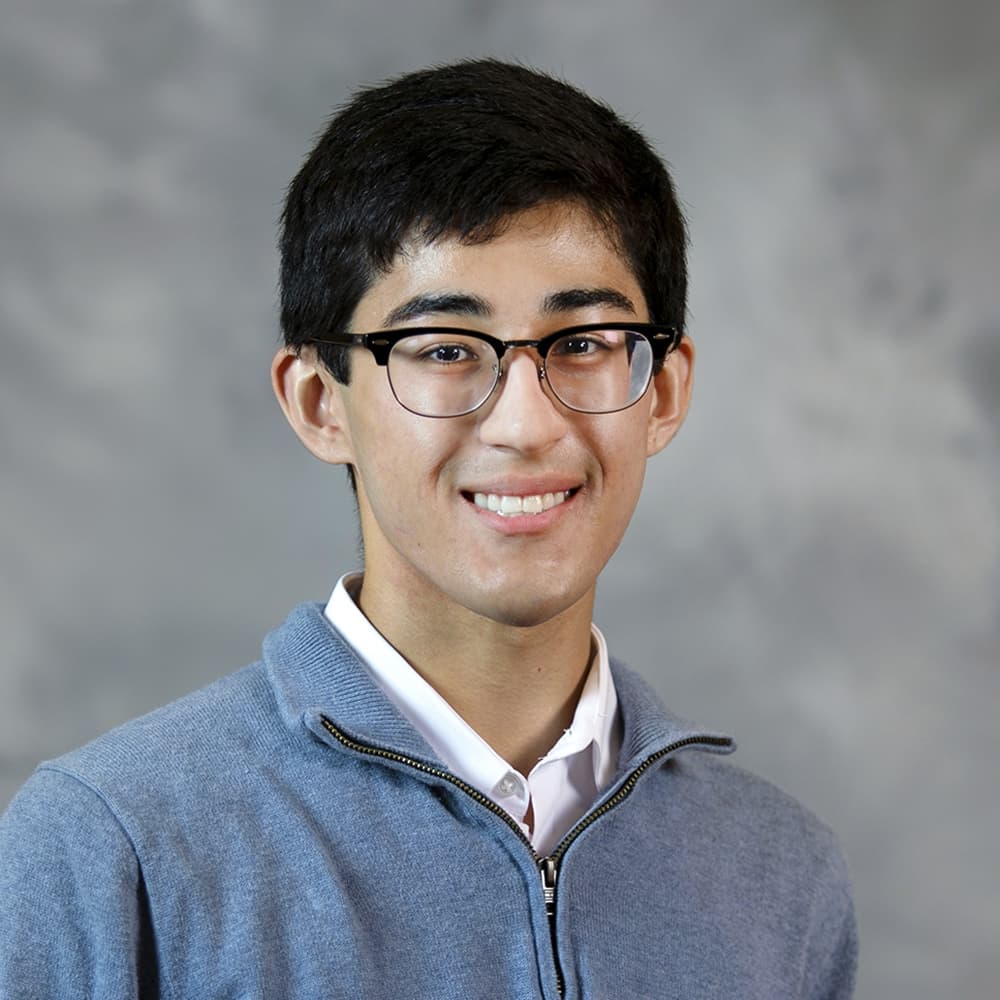 Brent Shuttlewood
Finance and Economics / Frederick, MD
About
What made you decide to enroll at the University of Maryland?
Deciding to enroll at UMD was a tough decision, with redeeming qualities being present at each school I visited. However, the university that stood out the most to me was Maryland. I have been a Maryland resident all my life, and interestingly enough, Maryland's campus was truly a breath of fresh air. This atmosphere in conjunction with the academic quality of the individual schools/ colleges also enticed me to finally enroll.
---
What major/career path do you plan on pursuing and how did you select that path?
I chose finance mainly due to the history that some of my relatives and close friends have with the field. Regardless of this, the personal time that I spent exploring each contending major is what ultimately made me decide to choose finance. I was interested in a good majority of the topics it entailed and found a genuine interest in the industry as a whole. Additionally, I felt that adding a second major in economics would help me get a more holistic view of both industries, considering how intertwined they are.
---
Activities I do outside of class or community service/volunteer activities I'm involved with:
Outside of class, I am a member of the Maryland Promise Program Social Media team and the Smith Finance Group. More casually, I like to spend time with my friends and especially my family. This may include going on trips to the West Coast, or other parts of the East Coast. Personally I am a fan of spending time in areas like North Carolina and Virginia, which are, not surprisingly, areas I most commonly frequent. Additionally, I enjoy playing a plethora of sports, especially basketball, which is a trait that I carried on from my time in high school. I am also an avid reader and enjoy reading both fiction and nonfiction from a variety of authors.
---
Aside from academics, what else do you hope to take away from your time at Maryland?
Apart from academics, valuable connections and invaluable interpersonal skills are two things that I know Maryland will continue to offer me after graduating. So far, with the help of simply being on campus, and opportunities offered by MPP, I feel like I am on track to do so. Additionally, I hope I can take away a sense of individuality as well, something that I believe will come with the more time I spend here on my own and away from home.
---
What are your future goals after graduation?
After graduating, I plan to find employment in New York (hopefully) at a sales and trading firm, so I can get a more hands on, and meaningful opportunity in an industry I love. With that said, I also plan on getting a master's degree in an area of finance to add more credibility and experience when looking for other or similar jobs.
---
My favorite part of being a Maryland Promise Scholar:
Being a returning scholar, one of my favorite things about MPP is the encouraging environment that is continuously present. Given the fact that most of the program requires you to go outside of your comfort zone, having a support system of considerate individuals is something that I find very helpful and empowering. The leadership of the program follows this same thought, each of the staff members are truly there to see you grow as a person and offer love and support.