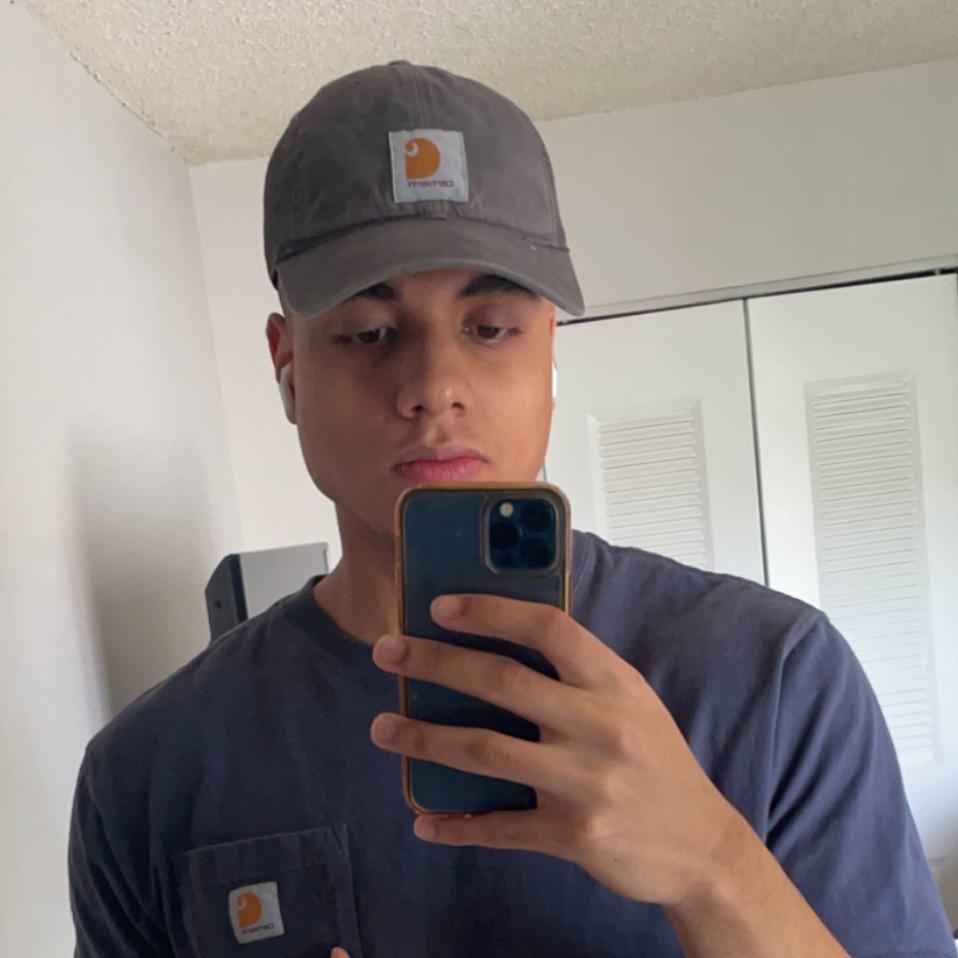 Carlos Mendez Ibanez
Accounting / Gaithersburg, MD
About
What made you decide to enroll at the University of Maryland?
The University of Maryland has always been my dream school since middle school, the fact that I have enrolled in the best state university in Maryland is so rewarding for the hard work I've put in these last few years. First, I started my college journey at Montgomery College where I learned some valuable life and school skills, but I knew this wasn't my limit. I have huge ambitions in life, and I felt like the University of Maryland could help me reach those ambitions by graduating here and obtaining a bachelor's degree. I'm an accounting major and the Smith School of Business is one of the best business schools out there. Being able to attend this school in the state I've grown up in is also a big contributing factor to why I decided to enroll here.
---
What major/career path do you plan on pursuing and how did you select that path?
My major is in accounting and I selected this major as I found that, throughout my school career, my strengths are numbers and problem-solving. I think everyone is different in what they enjoy, and, for me personally, I like the process that comes with accounting and see myself having a future in that field, especially with the high job demand they have right now. Another reason why I'm pursuing accounting is for my mom. Before she had my sister, she was on her own path to becoming an accountant, but due to some circumstances she was not able to complete her degree plan and obtain her degree. One of my dreams has been handing my mom my accounting degree so she can somewhat find closure in knowing that she has a son in the world of accounting that she wanted to be in.
---
Activities I do outside of class or community service/volunteer activities I'm involved with:
I love to be outside. I feel like we spend too much time inside and on our phones so I like to be outside playing sports and disconnecting from social media while enjoying the weather outside, especially if it is a nice day. I enjoy weight lifting and the gym in general as I find it very helpful for my mind to focus on something else instead of work, bills, and academics. Lastly, I enjoy learning and picking up new skills whenever I can because you can never stop learning new things about yourself.
---
Aside from academics, what else do you hope to take away from your time at Maryland?
I hope that during my time at Maryland I will be able to know more about myself and also make some friends that I will be able to keep after the duration of my time here at Maryland. I know that after my time at Maryland I will have to enter the real world, so those are a few things that I would like to have accomplished before my time here ends.
---
What are your future goals after graduation?
My future goal after graduation is to obtain a good-paying job that reflects the effort I put into learning accounting. I hope to feel some level of mastery in accounting to feel accomplished and proud of myself. Also, I would like to possibly relocate to a different state or maybe even country, who knows. To see the world in its entirety is also something I want to accomplish after graduating as I have never had the opportunity to do that.