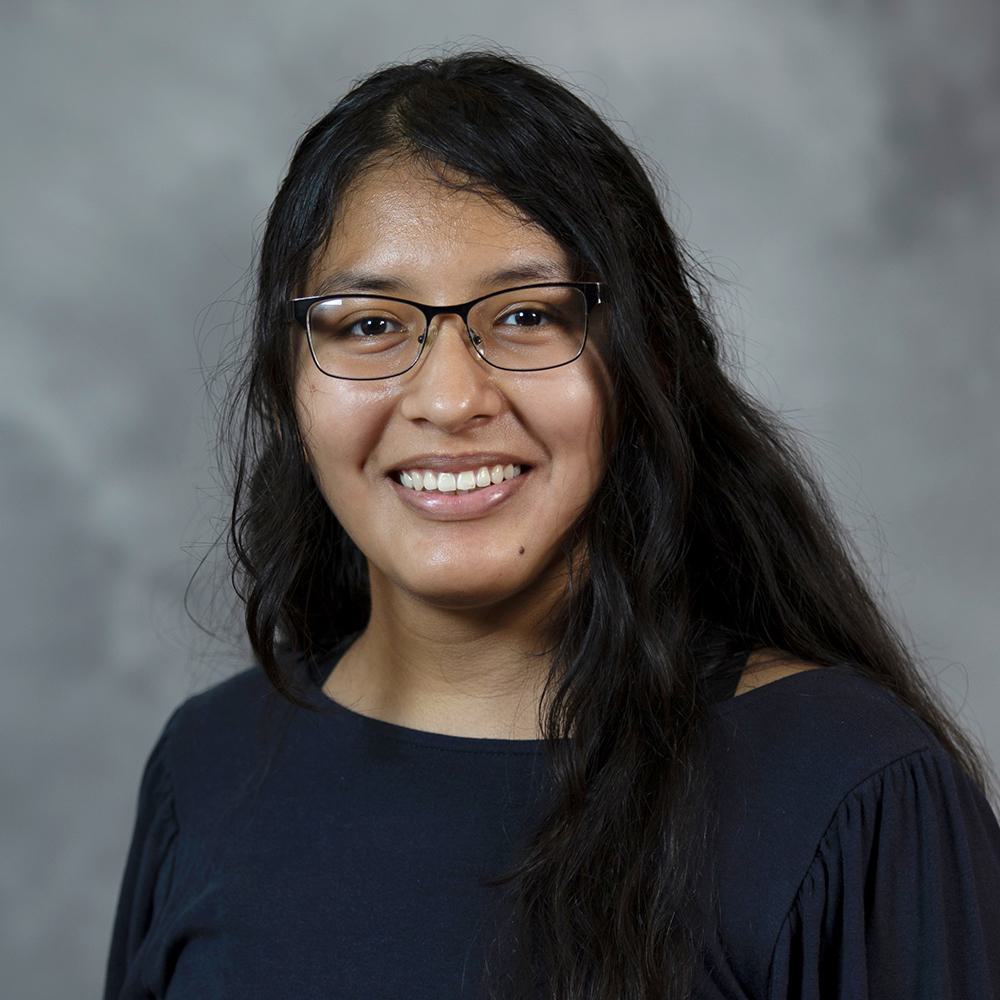 Carola Rojas
Biology / Rockville, MD
About
What made you decide to enroll at the University of Maryland?
The wide range of courses that the University of Maryland has to offer was one of the greatest factors the drew me to enroll. I knew that outside of my major required courses I would want to learn and explore other topics as well. The same applied with the student organizations at Maryland. Yet out of all these reasons, the most important one to me and my family was the opportunity to study without the financial burden. Being able to pursue my educational and career goals here at UMD was my best choice.
---
What major/career path do you plan on pursuing and how did you select that path?
I am going to be a junior this upcoming fall of 2022. I am currently pursuing a degree in biology while taking pre-med complementary courses. I chose this path because it combines both my personal and academic interests. I loved the biology classes offered at my high school, yet at the same time, I enjoyed tutoring the younger kids at my local elementary school. Eventually, I came to the realization that perhaps a pediatric career might be something I was interested in.
---
Activities I do outside of class or community service/volunteer activities I'm involved with:
This upcoming semester I am going to be participating in the National Residence Hall Honorary of the Jim Henson Chapter as the Director of National Affairs as well as serving as a Vice President of La Familia. I look forward to being able to take a more active role within my community! I also hope to crochet this upcoming fall semester with the members of Crocheting for a Cause and to continue pursuing my goal of being an active blood donor each semester of college.
---
Aside from academics, what else do you hope to take away from your time at Maryland?
I want to learn more about the UMD community and what it takes to Be A Terp. Being a part of this community and the Maryland Promise Program have helped me develop a lot as an individual.
---
What are your future goals after graduation?
I am still exploring the different avenues that would be possible through my biology major including research, lab work, and medical school. I got the opportunity to participate in a molecular lab to help with COVID-19 prevention efforts and took a microbiology course this past spring semester. Even after my graduation date of May 2024, I know my drive to seek out education will not stop there.
---
My favorite part of being a Maryland Promise Scholar:
My favorite part about the MPP community is how tight-knit it has been since the first semester. All of the individuals from the upperclassmen to those within my cohort have been welcoming and supportive of each other. The community events we have form a nurturing environment to develop as an individual and learn more about the campus resources available to us.