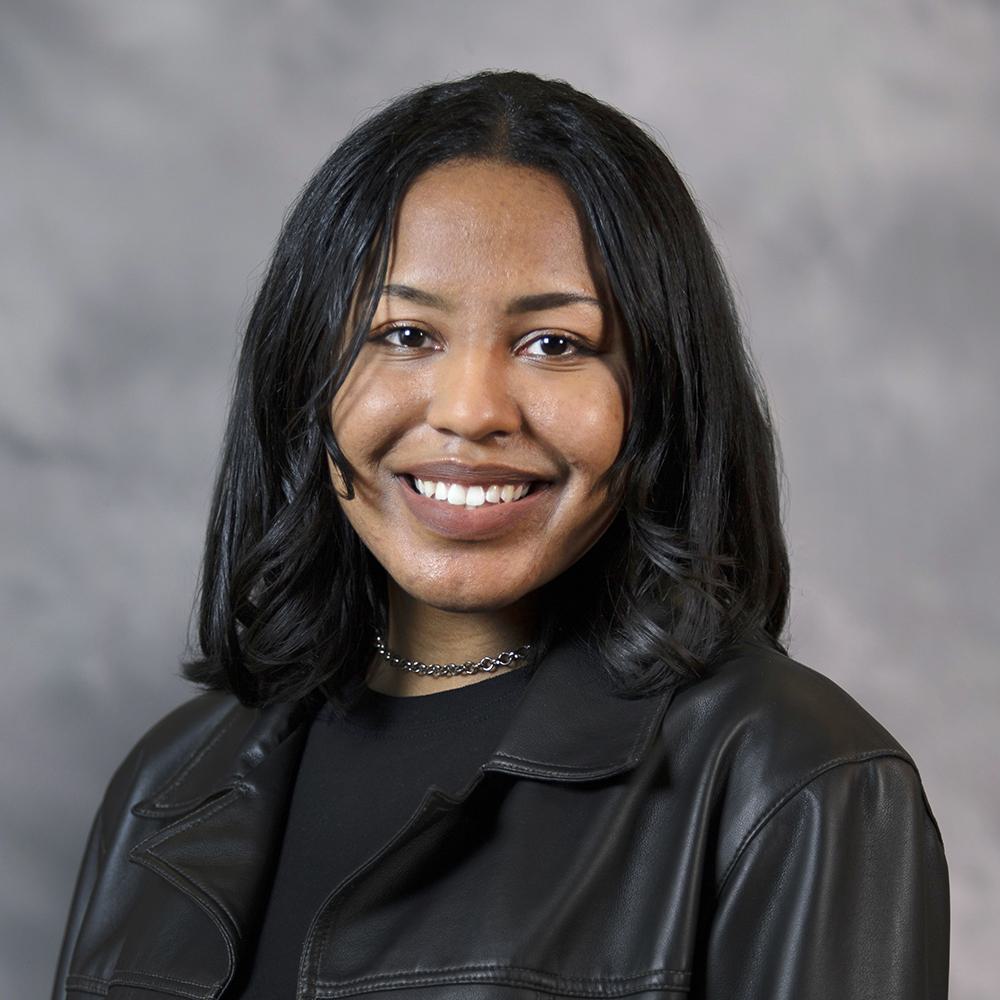 Chelsea Gutierrez
Marketing / Silver Spring, MD
About
What made you decide to enroll at the University of Maryland?
After attending community college for two years, I was ready to push myself out of my comfort zone and get a real university experience. Since the College Park campus is much larger, I really wanted to see how I would adapt to a different environment. I also really appreciated the diversity and various communities that the University of Maryland entailed.
---
What major/career path do you plan on pursuing and how did you select that path?
I have decided to major in marketing and, at some point in my career path, I would like to be a part of the fashion industry. I have always had a deep love for fashion and it's one of the ways I am able to express myself and my personality. I hope to utilize my creativity and help elevate brands to further success.
---
Activities I do outside of class or community service/volunteer activities I'm involved with:
This past spring semester, I recently joined the Black Business Association at the Robert H. Smith School of Business. It has been a pleasure to meet with students with similar backgrounds and interests as me. This organization helps support African American students that are pursuing careers and opportunities in the business industry. In my own free time, I also really enjoy playing the piano, singing, and painting.
---
Aside from academics, what else do you hope to take away from your time at Maryland?
Aside from academics, I hope to make more friends and be involved in different events that the university may be hosting. As a commuter student, it is very difficult to make friends, I often find myself alone most of the time. Not to mention, I am a bit of an introvert so I don't normally push myself to be involved in larger social settings. I am really hoping to change that, and I know that the University of Maryland has plenty of opportunities to do that.
---
What are your future goals after graduation?
After graduation, I would like to find a job in the marketing field. I aspire to build my experience and implement everything I have learned in the past four years into the real world. At some point, I would also like to open up my own business relative to the fashion industry, of course. Lastly, I would like to travel the world more than anything else. There is so much history and extraordinary landmarks that I deeply desire to visit and I really hope I have the opportunity to do it.