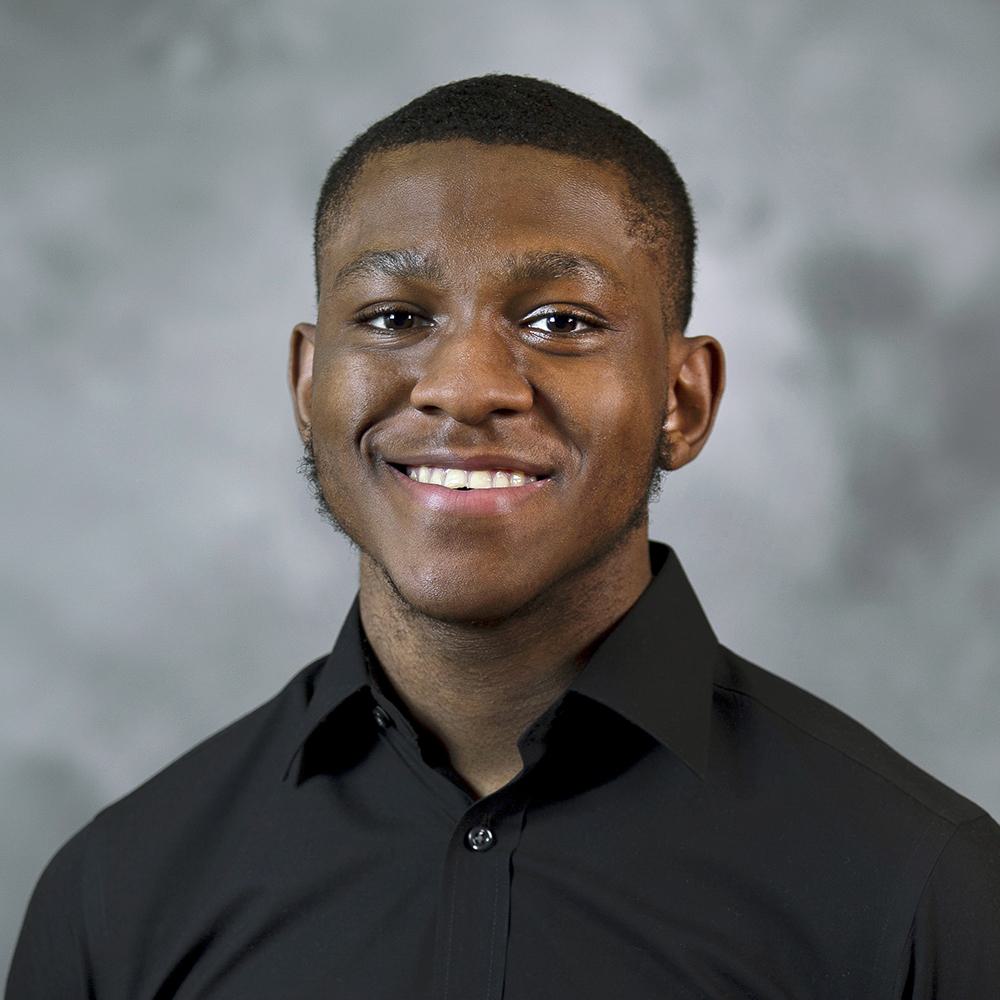 Chimaobi Martins Okorie
Computer Science / Owings Mills, MD
About
What made you decide to enroll at the University of Maryland?
Education has always been an important aspect of my life. I know I wanted to venture into technology as a career and ended up finding passion in computer science. I have been living in Maryland for about 11 years and have a special connection with the community and environment of Maryland. With the University of Maryland having a good computer science program, I decided to stay local and build my future here.
---
What major/career path do you plan on pursuing and how did you select that path?
I have always been an enthusiast of technology and its advancement. At first I wanted to be an engineer, specifically a mechanical engineer, but ended up having a bit of programming experience in my senior year of high school. With the experience of understanding programming and being surprisingly good at it, I decided to switch my career path towards computer science.
---
Activities I do outside of class or community service/volunteer activities I'm involved with:
I am currently on a dance team and have been for about half of a year now. I am in an SQL program dedicated to teach SQL and finding a data science occupation before I graduate. I am also a Kumon instructor. I teach students from the age of 8 to 16 mathematics from the beginner level to the advanced level (basic arithmetic to calculus).
---
Aside from academics, what else do you hope to take away from your time at Maryland?
I hope to take away a good college experience and good growth mindset. I want to be able to graduate college with becoming the person or having the mindset I want. I know it comes with having a balanced social and academic lifestyle and joining college communities. I also hope to obtain some new hobbies and learn more about myself and what I like as a person.
---
What are your future goals after graduation?
I plan to get a good data science job and use that as a way to create a business, either in tech or social media. I also plan to use my time to venture into fields of technology that compliment computer science/programming. If I can work towards both and create a business that incorporates computer science that would be even better.
---
My favorite part of being a Maryland Promise Scholar:
I've learned a lot about the importance of society and learning from one another. I was always a person that believed doing it by myself will give the best output in anything that I do, but learning from others and transferring information promotes a better result than doing it myself. I also love the community of MPP and how everyone is knowledgeable and has cultivated their own growth mindset. I have also noticed how different everyone is and each conversation is engaging and informative.