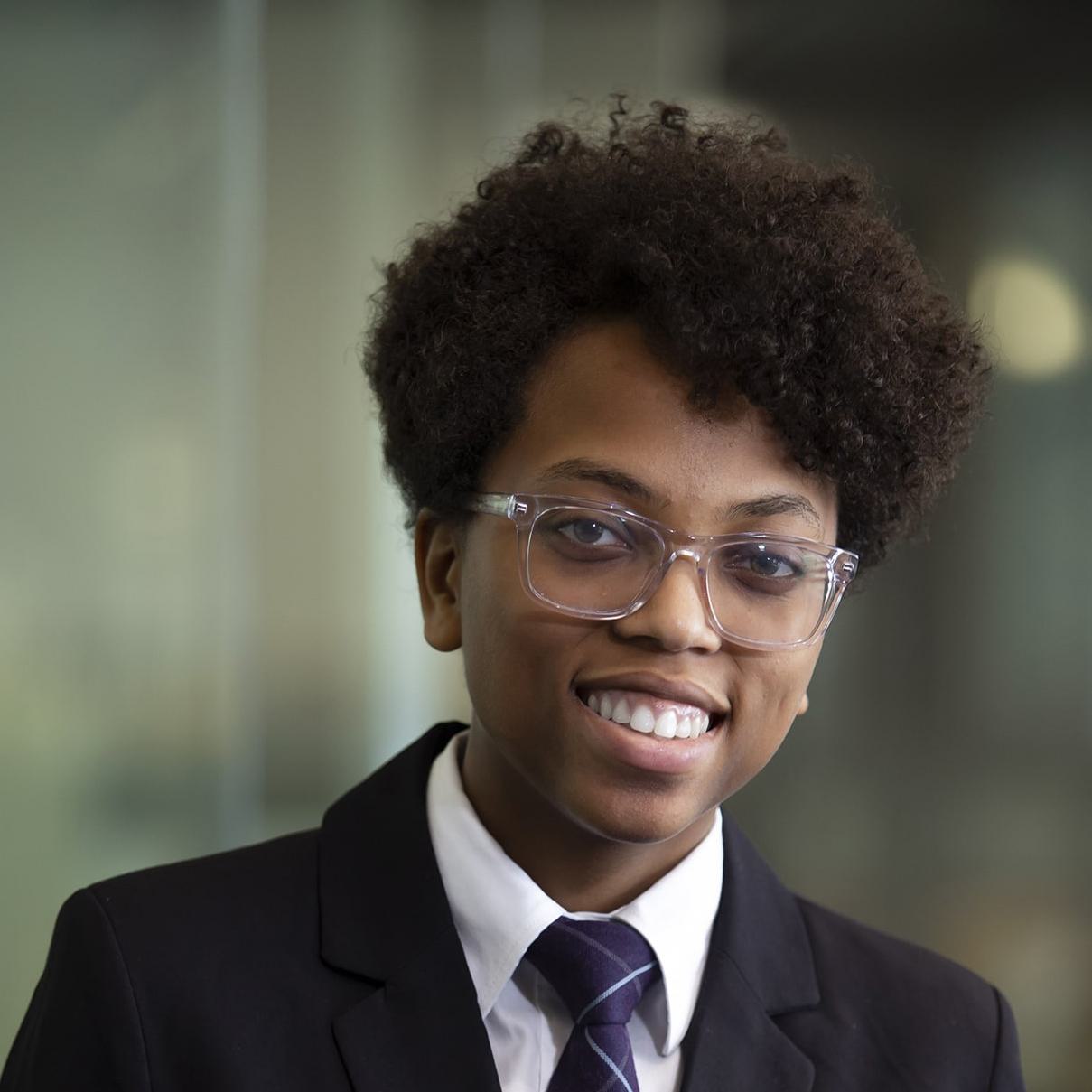 Daryl Perry
Journalism / Silver Spring, MD
About
What made you decide to enroll at the University of Maryland?
When I got my acceptance letter, not only was I offered the opportunity to join the College Park Scholars, where I chose the arts discipline, but I was also awarded a Maryland Promise Scholarship. The university also had a large campus, which is something I looked forward to since my high school was on the smaller side, in relation to others in my city. As a Marylander, UMD always had a special meaning to me because of state pride and knowing many people who also went here.
---
What major/career path do you plan on pursuing and how did you select that path?
I plan on pursuing journalism and/or photography. I enjoy storytelling and both of those mediums give me the freedom to do that in many ways. Writing has been a part of my life for a while, and I seriously got into photography during high school. I decided to explore that in college since UMD has a great journalism program.
---
Activities I do outside of class or community service/volunteer activities I'm involved with:
I am Zine Director at WMUC, a photojournalist for The Diamondback, and I hope to freelance for other publications on and off-campus.
---
Aside from academics, what else do you hope to take away from your time at Maryland?
I hope to take away a lovely group of friends and community, a sense of independence and preparation for life after college, and knowledge of random Maryland trivia.
---
What are your future goals after graduation?
I hope to either be a freelance journalist or work in a newsroom focusing on in-depth, long term projects.