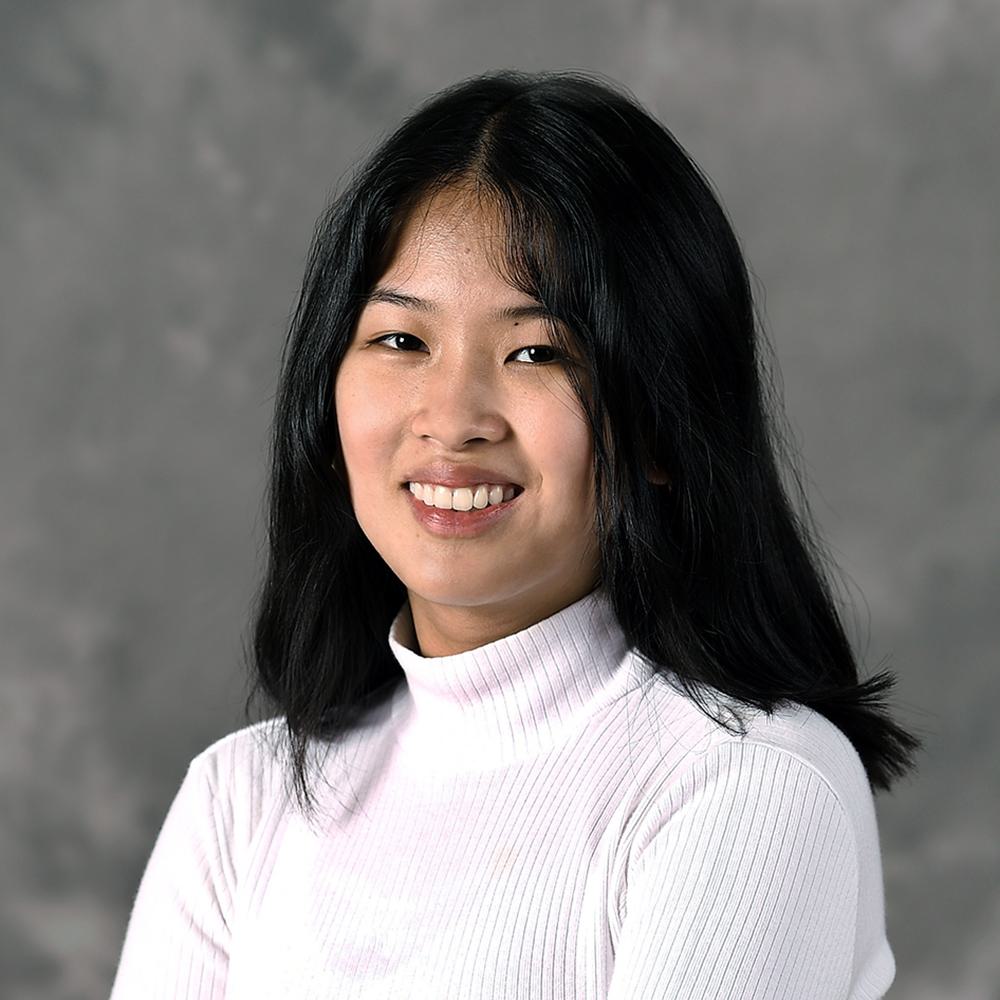 Diem Dang
International Business and Marketing / Rockville, MD
About
What made you decide to enroll at the University of Maryland?
I decided to enroll at the University of Maryland because of the great academics and location.
---
What major/career path do you plan on pursuing and how did you select that path?
I plan on majoring in international business and marketing. I chose international business because it involves all aspects of business like supply chain, finance, and marketing. I love all of the sectors of business, but within my four years here at Maryland, it is an impossible task to study them separately. International business ties that all together with my newfound love for economics. My plan is to become a data analyst, so getting multiple perspectives will allow me to have a unique position at my job. On the other hand, I chose marketing because I love being creative and seeing how it can impact consumer behavior. Taking economics helped me pursue this major as everything is being looked at from a consumer's point of view. Creating an advertisement or product packaging has less to do with whether I find it appealing, but more on how it can influence the consumer's buying power.
---
Activities I do outside of class or community service/volunteer activities I'm involved with:
Aside from class, I love to volunteer at non-profit organizations helping Vietnamese Americans and/or low-income families. Growing up as a low-income Vietnamese immigrant, a local non-profit in Maryland has had a tremendous impact on where my family is today. I want to provide that feeling to more families and alleviate their fear of being in America.
---
Aside from academics, what else do you hope to take away from your time at Maryland?
I hope to refine my public speaking skills and tend to my connections at Maryland in general and at the Robert H. Smith School of Business. I have always been shy, but getting the opportunity to live on campus and interact with so many people has gotten me out of my shell. I also want to strengthen my speaking skills because it is a useful skill in the workplace and with relationships and connections.
---
What are your future goals after graduation?
My goal after graduation is to become a data analyst. I found my love for economics here at Maryland. Getting the opportunity to assess market changes in our day and age is such a valuable skill. I would love to use my skills to interpret data and be integral to our changing world.