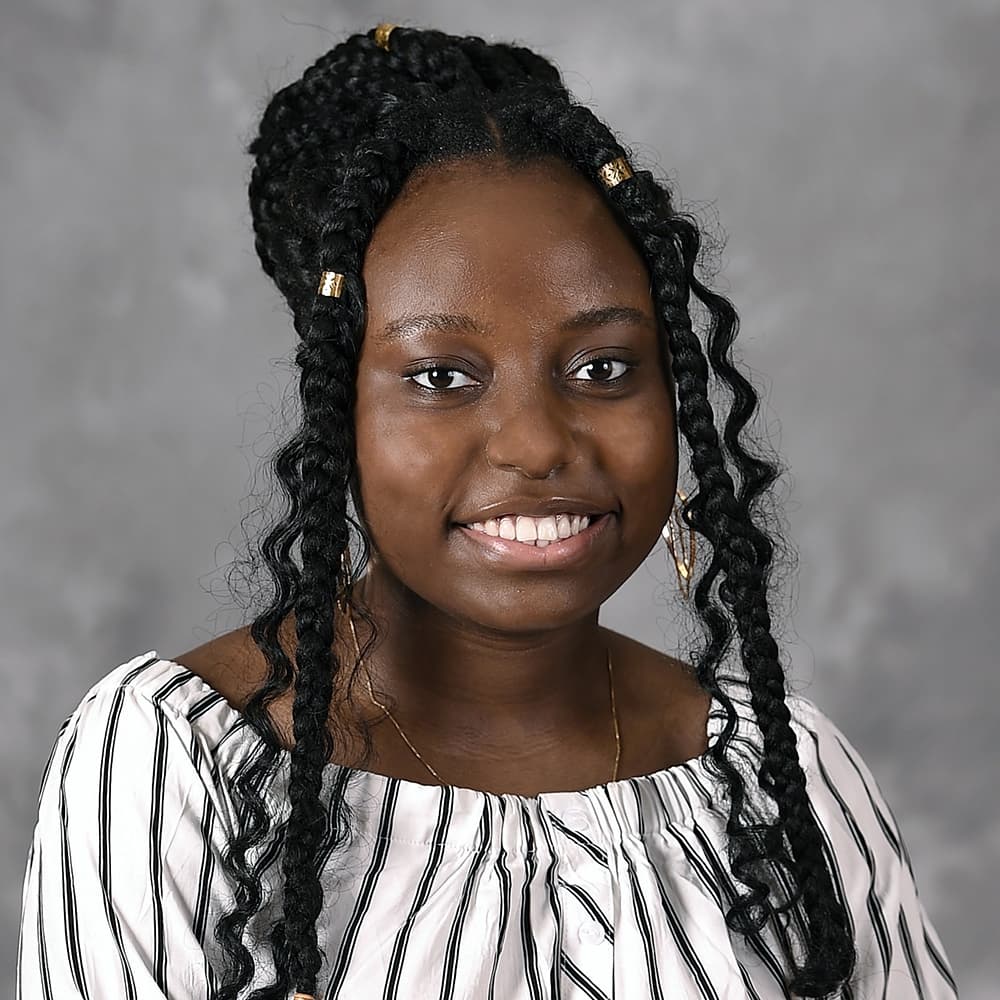 Farida Jacinthe
Architecture / Salisbury, MD
About
What made you decide to enroll at the University of Maryland?
I have always had this profound passion for learning about buildings and the methods used for constructing them. I have also had this passion for anything related to modeling, drawing, and architecture. Upon doing my research for selecting the best school, I realized that the University of Maryland offered the major that I wanted to study and also offered useful resources that could help facilitate the transition from high school to college. Another huge factor that played into this decision was the proximity to my hometown. It was really convenient for my mother and I. The financial aid package was extremely beneficial as well. Furthermore, I thought the University of Maryland would help further my study and experience in architecture.
---
What major/career path do you plan on pursuing and how did you select that path?
I will be pursuing a major in architecture.
---
Activities I do outside of class or community service/volunteer activities I'm involved with:
Outside of class, I am involved with the College Park food bank.
---
Aside from academics, what else do you hope to take away from your time at Maryland?
I am hoping to develop my social skills throughout college to be able to take those with me into my future career and life.
---
What are your future goals after graduation?
I hope to participate in internships throughout college that will allow me to get a job in the field of architecture after I graduate.