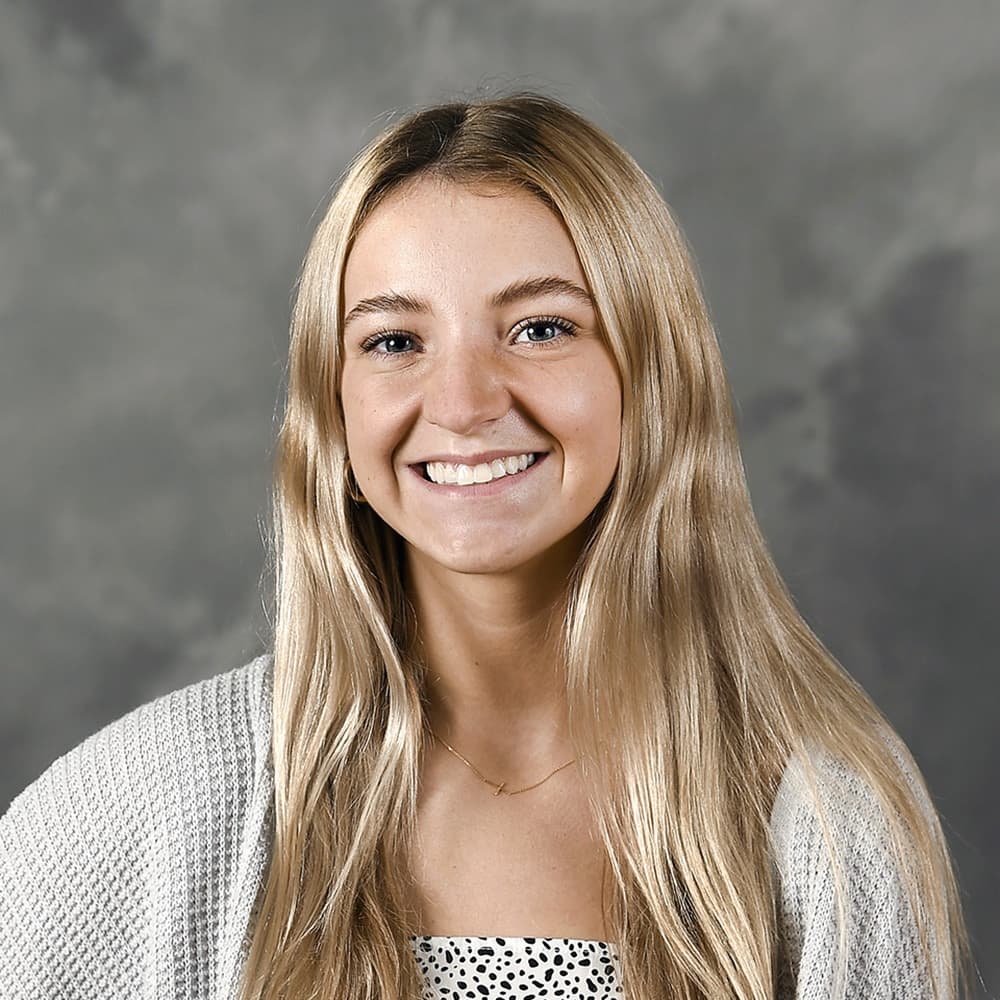 Gabrielle Costello
Communications - Public Relations / Baltimore, MD
About
What made you decide to enroll at the University of Maryland?
The University of Maryland is in-state but not too close to home so I could still gain some independence while having the ability to go home when I wanted. I also appreciated all of the opportunities that I would be able to take from the prestigious and successful alumni.
---
What major/career path do you plan on pursuing and how did you select that path?
I am a communications major on the public relations track. I wanted to do sports marketing but then I realized I would rather work with the company's reputation rather than the marketing side of it. I hope to pursue a career in sports PR.
---
Activities I do outside of class or community service/volunteer activities I'm involved with:
I volunteer with an in-home daycare in the summer, and I also work two jobs. During school I help with philanthropy events like Girl Scouts of America, food drive events, and more.
---
Aside from academics, what else do you hope to take away from your time at Maryland?
I hope to keep the friends I have made my whole life. I also am excited to bring Maryland pride alongside me for the rest of my life.
---
What are your future goals after graduation?
My future goal is to work in public relations in sports and move to the south.