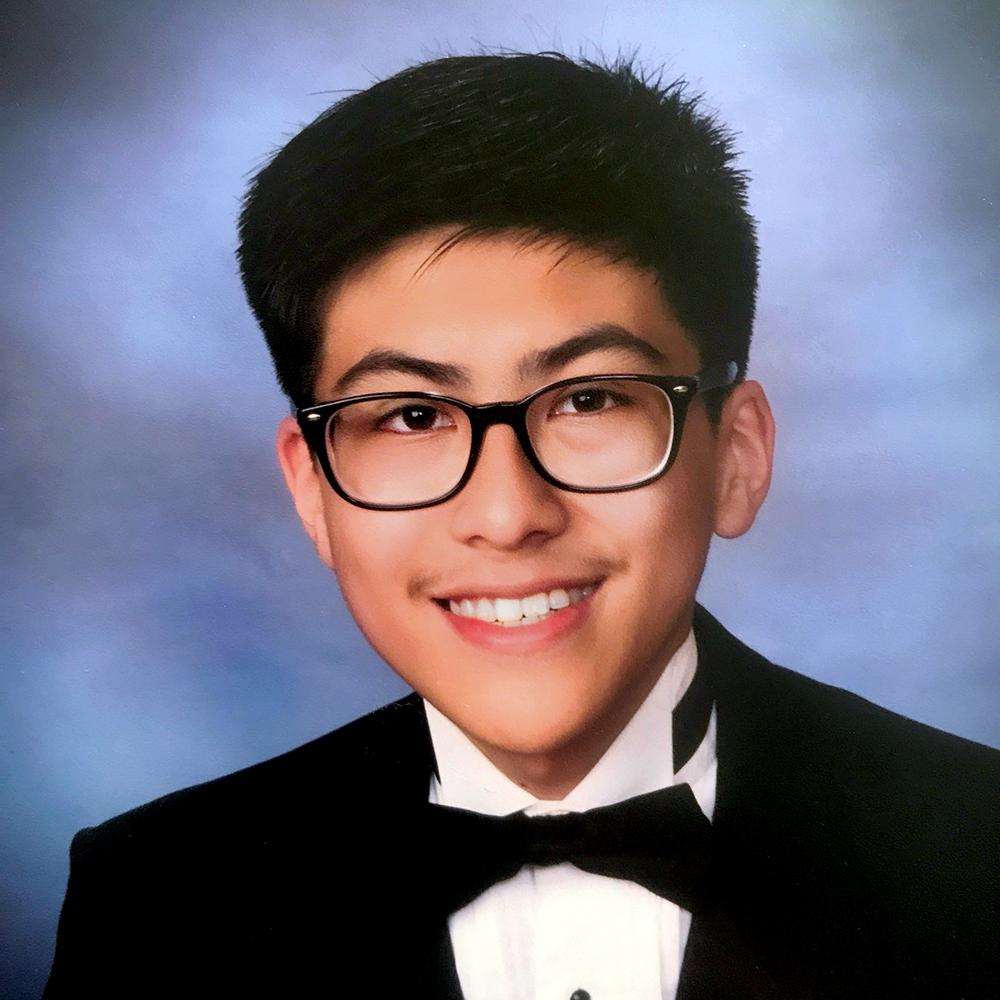 Giovanni Chen
Information Science / Silver Spring, MD
About
What made you decide to enroll at the University of Maryland?
Being born and raised in Maryland, I have always had a dream of enrolling and studying at the University of Maryland. UMD is one of the best universities in not only the state, but the entire nation, so it was always a long term goal of mine to attend since I was a kid. I also wanted to make my parents proud of me, as I was the first person in my family to go to college here in the U.S. I heard about the diverse population and wide area of fields to go into here on campus and was eager to make new friends and of course obtain new experiences.
---
What major/career path do you plan on pursuing and how did you select that path?
I decided to major in information science because I have been interested in and involved with computers since my first year of high school. In my opinion, computers and the fields around them are the future, and I want to get involved so I can later get a good job with my degree.
---
Activities I do outside of class or community service/volunteer activities I'm involved with:
On campus, I am involved with the Maryland Promise Program and attend every required meeting. Outside of school, I sometimes get involved with the Anacostia Watershed Society to help clean the Anacostia River in the summers.
---
Aside from academics, what else do you hope to take away from your time at Maryland?
I definitely hope to meet new people and make new relationships by acquiring internships or getting advice from professors here on campus.
---
What are your future goals after graduation?
I would like to get a high-paying job somewhere in D.C. or anywhere that will pay well for my respective field. I know there are many high-tier companies that hire employees with information science degrees in their tech fields, and I hope to start making connections with internships.