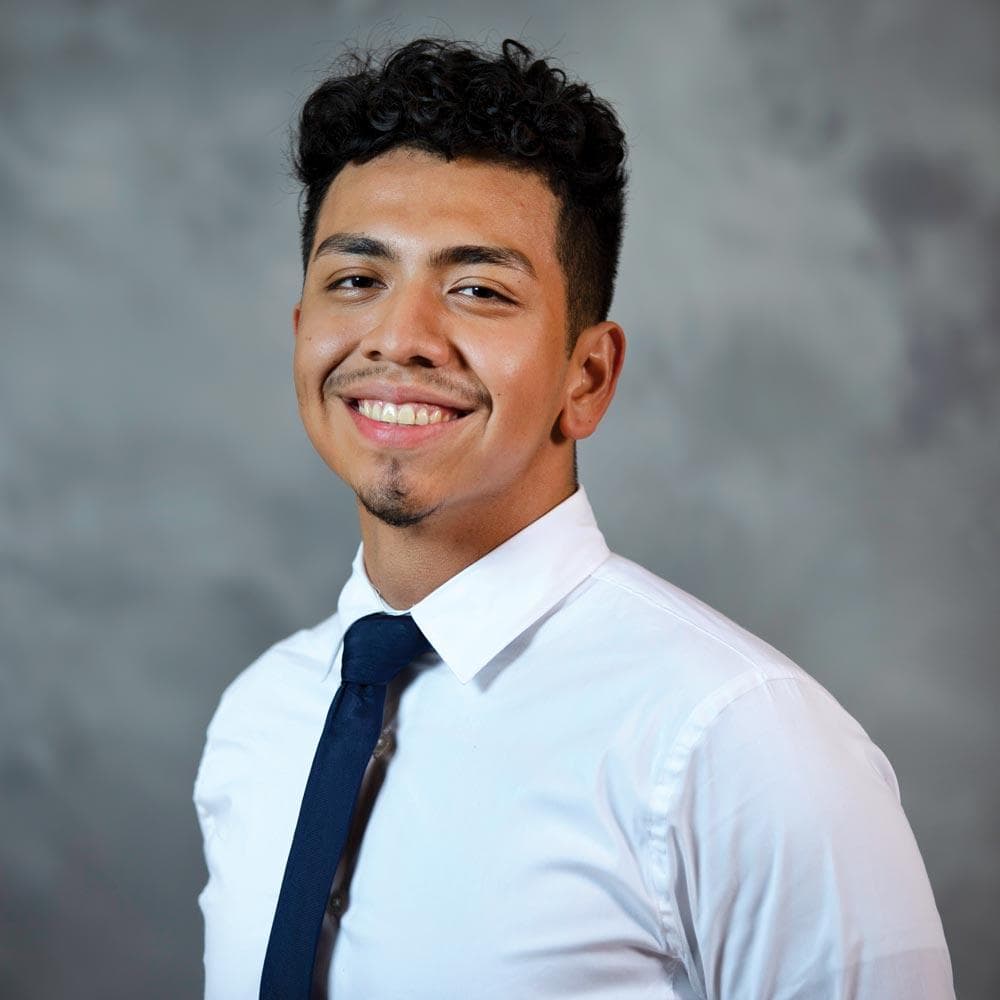 Jason Martinez
International Business/Finance / Washington, D.C.
About
What made you decide to enroll at the University of Maryland?
I enrolled at the University of Maryland because of its close distance to where I live and everything around the area was already familiar to me. I did not want to be so far from home. I constantly check up on my family and that is very important to me.
---
What major/career path do you plan on pursuing and how did you select that path?
I plan on pursuing a career in international business and I selected that path because I am very interested in the affairs that occur overseas, especially in trade and economics.
---
Activities I do outside of class or community service/volunteer activities I'm involved with:
I am an hermano of La Unidad Latina, Lambda Upsilon Lambda Fraternity in which I am the community chair and secretary.
---
Aside from academics, what else do you hope to take away from your time at Maryland?
I hope to make many great memories and many great friends in order to ensure that I have left a mark on my life.
---
What are your future goals after graduation?
I currently want to get into supply chain logistics and management.
---
My favorite part of being a Maryland Promise Scholar:
My favorite part of the Maryland Promise Program is how close I am with the program manager, Michelle Udeli, and how that is someone I can talk to.