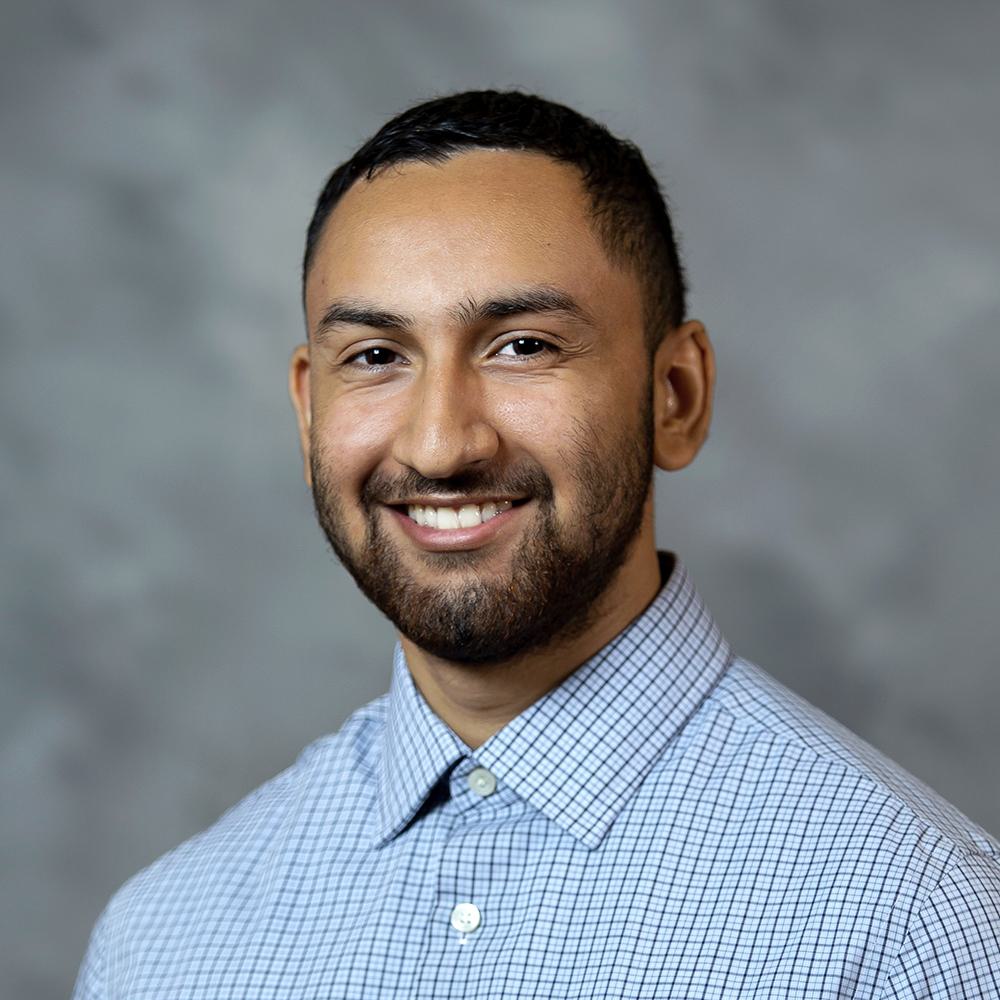 Joshua Turish
History, Classical Languages and Literatures / Rockville, MD
About
What made you decide to enroll at the University of Maryland?
I am of the opinion that exposure to nature is essential to the wellbeing of all people. For that reason I strive to preserve the array of plants scattered about my mother's house. When surveying candidate universities, the University of Maryland's varied foliage caught my eye. In particular, its famous McKeldin Mall was a treat to view from above via photos and to visit in person. Complementing its natural decorations, I appreciate the grandeur of ancient Greek and Roman inspired architecture. Of all the universities I viewed, I found UMD to strike the best balance between modern architecture and vivid landscaping.
---
What major/career path do you plan on pursuing and how did you select that path?
I am pursuing a degree in history and classic literature and languages. I chose this path for three reasons. The first is that I have a deep respect for intellectual history, such as the developments of philosophy and cultural evolution. I believe studying these facets of humanity will provide tremendous insight into the ever growing complexity of the modern world. The second is that I hope to distill this recondite knowledge to the layperson to inspire not a specific perspective of the world but instead a mode of learning that will bridge the growing divides in society and curb the spread of anti-intellectualism. The third is that I simply love reading stories and telling them. Hence, I've always had an affinity for history and writing.
---
Activities I do outside of class or community service/volunteer activities I'm involved with:
Outside of class, I spend time supporting my youngest siblings who have faced great academic and personal challenges beyond their control. Like many poorer families, COVID has sorely affected their education, and, even after schools reopened in person, they struggle to get the support they need. Last school year, since the university reopened in person again, I decided to live on campus. However, I continued to visit my siblings to support them emotionally and academically.
---
Aside from academics, what else do you hope to take away from your time at Maryland?
During my time at Maryland, I hope to discover a colorful range of thinkers. Our university is unique in that it is one of the few institutions that brings people from a variety of cultural and economic backgrounds to promote discourse and intellectual development. A year alone on campus has exposed me to a wide range of people and ideas, providing invaluable perspectives on the world I live in.
---
What are your future goals after graduation?
My future goals after graduation are imprecise at the moment. I may apply for graduate school and further my education if academic work in history is especially interesting. I can also envision pursuing legal or creative work. Whatever my future may be, I am confident that the skillset conferred onto me by my major in history (communication, critical thinking, etc.) will prepare me for any line of work.
---
My favorite part of being a Maryland Promise Scholar:
My favorite part of the Maryland Promise Program is the community. It is empowering to surround myself with like-minded students of different backgrounds who can all relate to challenges in our academic career.