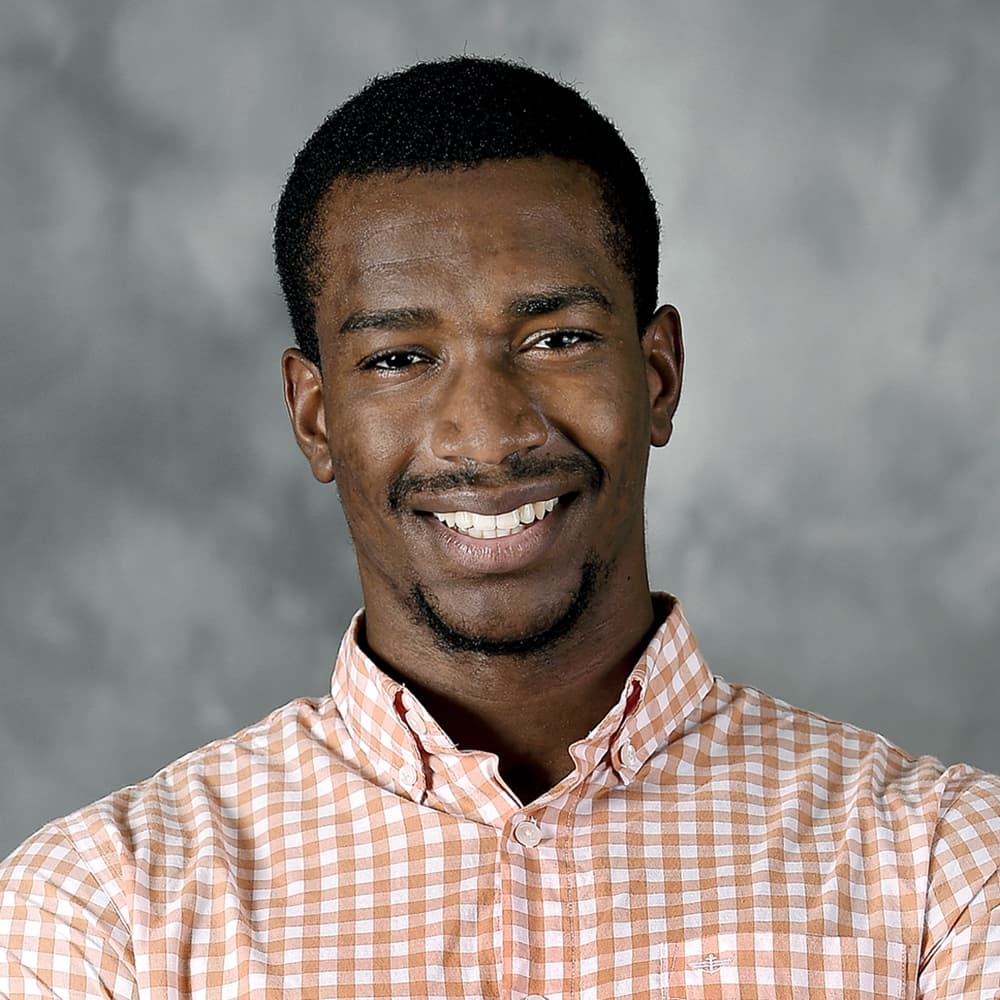 Kelvin Quacoe-Dameshie
Embedded Systems & Internet of Things / Gaithersburg, MD
About
What made you decide to enroll at the University of Maryland?
The University of Maryland's national ranking, the level of affordability, and the school's proximity to my home made me decide to enroll.
---
What major/career path do you plan on pursuing and how did you select that path?
I would like to pursue a career as an engineering manager and solutions architect. I came to this decision after my internship with Motorola Solutions which gave me some much needed experience in the field.
---
Activities I do outside of class or community service/volunteer activities I'm involved with:
I am currently involved in the Advanced Cybersecurity Experience for Students Program (ACES) and the Maryland Promise Program.
---
Which programs are you enrolled in, and what have you gained from your experience in them thus far?
I have garnered a lot of leadership skills from the Maryland Promise Program, which I believe will be useful to me in many ways in my future career.
---
Aside from academics, what else do you hope to take away from your time at Maryland?
I hope to build a network and meet new friends and potential allies in my future.
---
What are your future goals after graduation?
I hope to work as a product manager and also get my graduate degree in business administration.