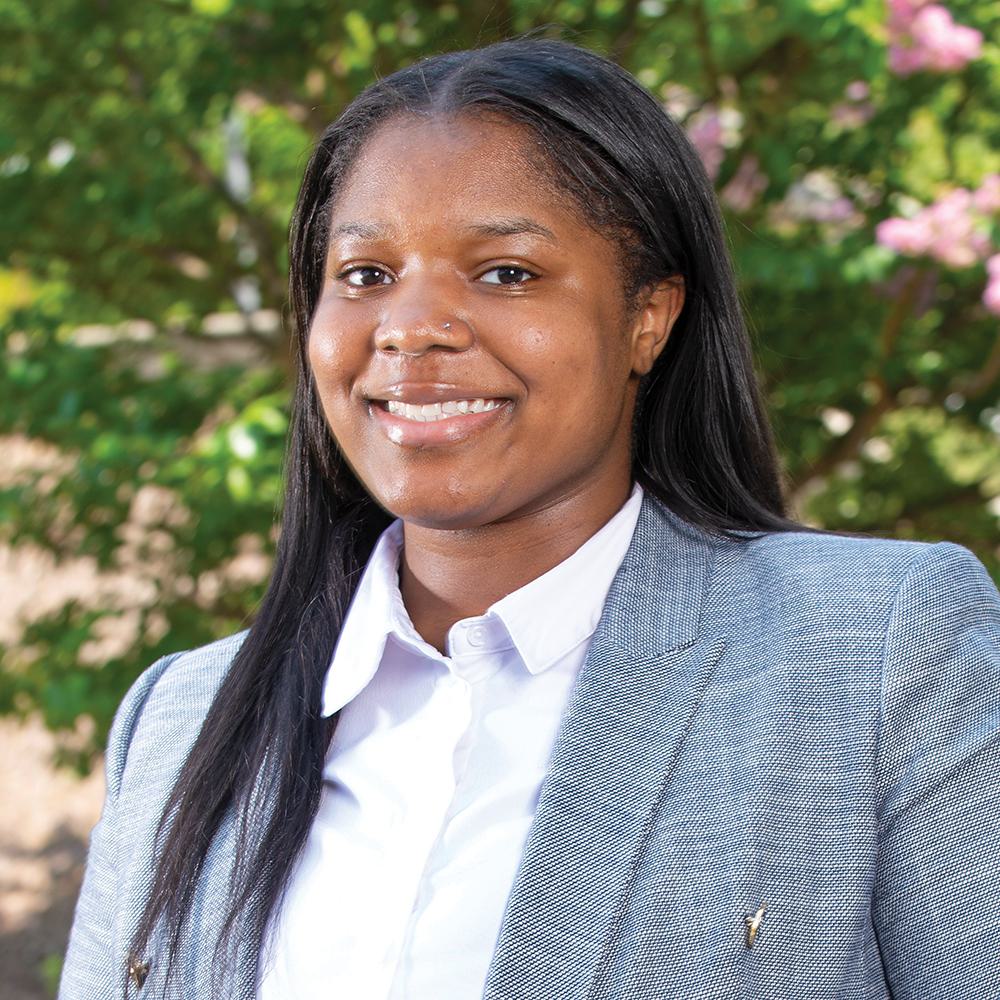 Kerra Dukes
Public Policy / Baltimore, MD
About
What made you decide to enroll at the University of Maryland?
When it was time for me to commit to a school, I took many factors into account. I wanted to choose somewhere that was far from home, but close enough that I could go back without trouble. I also wanted to attend a diverse school, in both cultures and majors, so I could explore everything that interests me. The University of Maryland has all of these and more, and that's why I chose to enroll.
---
What major/career path do you plan on pursuing and how did you select that path?
Currently, I am a public policy major, but I plan to double major in community health. With these two degrees, I plan to work in the non-profit sector after graduation. With my learned experiences there, I want to work in healthcare advocacy to bring healthcare and healthcare education to underserved communities. After this, I would like to go into the Senate and work on healthcare policy. I chose this path because I wanted to find ways to combine my love for healthcare equity, community service, and politics.
---
Activities I do outside of class or community service/volunteer activities I'm involved with:
There are many activities I do outside of class. I am a member of UMD's step team called "STEPP." We are a performance group, that also believes in philanthropy so we do community service as well. I am a part of the Black Student Union's E-board, as the vice president of administrative affairs. I've also participated in other acts of community service around campus.
---
Aside from academics, what else do you hope to take away from your time at Maryland?
During my time at Maryland, I hope to be able to network and take full advantage of other resources here. I hope to explore and get experience in my interests so I can have prior knowledge before entering my career.
---
What are your future goals after graduation?
After graduation, I want to get my master's in public policy, and then enter the nonprofit sector. After a few years of working here, I would like to join a healthcare advocacy group to bring healthcare to underserved communities. Finally, I want to go into the Senate and work on healthcare policy.
---
My favorite part of being a Maryland Promise Scholar:
My favorite part of the Maryland Promise Program is the amount of team building we do. It allows us to find our people and build strong relationships outside of MPP.