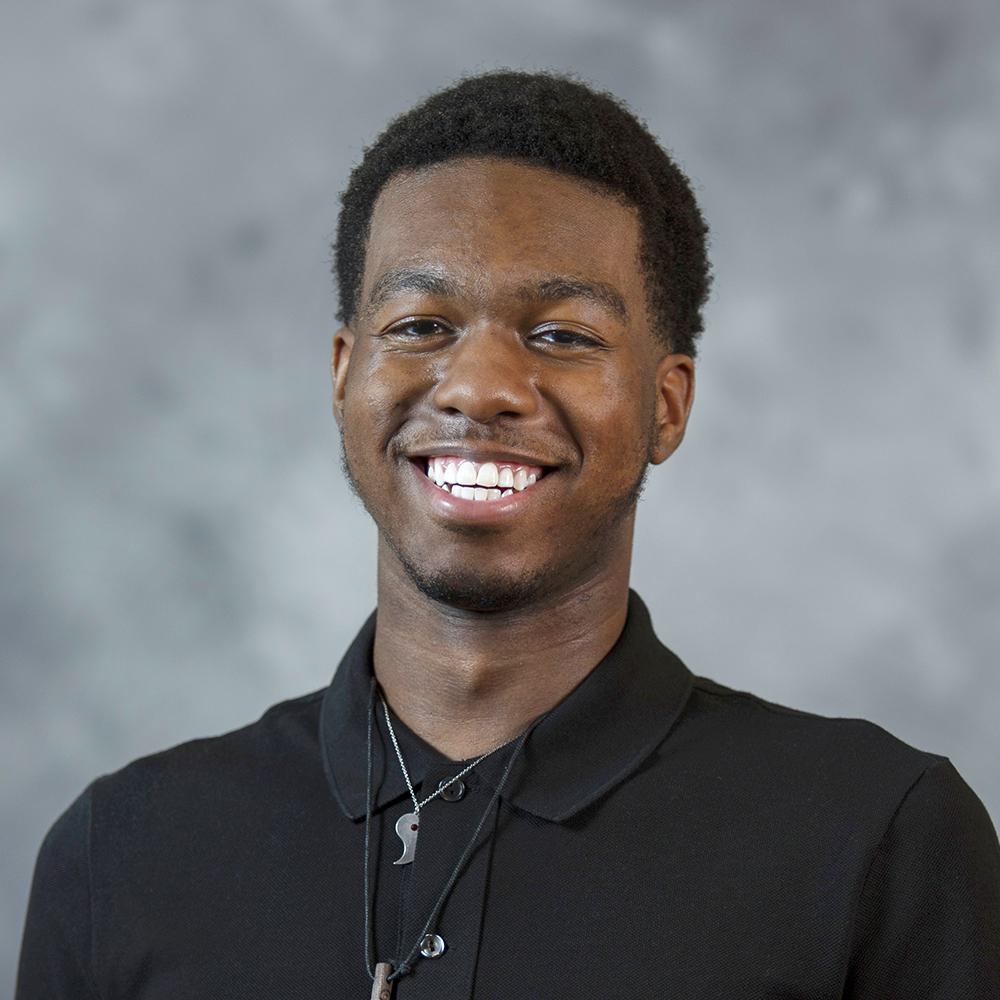 Khalil Davis
Computer Science / Baltimore, MD
About
What made you decide to enroll at the University of Maryland?
I decided to enroll at the University of Maryland because of its proximity to home, the outstanding computer science program, and the very generous amount of scholarship and grant money I was offered.
---
What major/career path do you plan on pursuing and how did you select that path?
I plan on pursuing a career in computer science. I have not officially decided, but I plan to pursue either full stack software engineering or video game development. I chose this path a long time ago when I first discovered my love for technology and video games.
---
Activities I do outside of class or community service/volunteer activities I'm involved with:
Currently I am in a club called Code: Black, which helps African American students in computer/tech fields find jobs, internships, and overall network. Additionally I am a member of the Black Engineer Society. I am also in the Honors College here at UMD specifically University Honors (UH). In my free time I love bowling, playing video games, and coding.
---
Aside from academics, what else do you hope to take away from your time at Maryland?
One thing I really hope I take away from UMD is being less introverted. I believe that the UMD community and all of the programs that I am involved in will help with this. I also hope to be better and more comfortable with working in groups, especially since group collaboration is a big part of the field I aspire to work in. I also hope to leave UMD with a great list of healthy relationships and life long friends to assist through the long journey of life.
---
What are your future goals after graduation?
My goals for after graduation are to get a nice job, with good work - life balance. I then hope to eventually start my own business, preferably a tech business, but there are a lot of possibilities. I have big dreams of starting a child development program in my hometown of Baltimore, MD. One of my biggest goals in life is to move my entire family into much better circumstances, break chains, and build generational wealth.