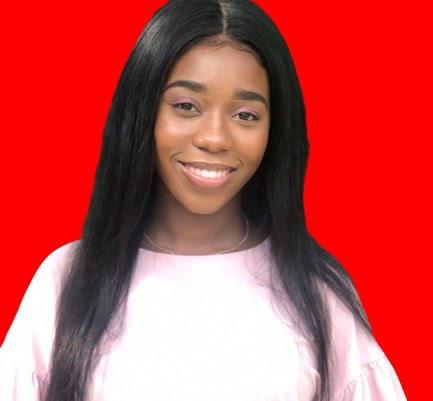 Madeleine Oum-Ray
African American Studies / Baltimore, MD
About
What made you decide to enroll at the University of Maryland?
Every time I walked on campus, the University of Maryland felt like the perfect place for me. It was safe and it felt like home. Everyone I met was so kind and welcoming, always willing to lend a helping hand to me. I enjoyed the hospitality that Maryland gave me, which reminded me a lot of my culture.
---
What major/career path do you plan on pursuing and how did you select that path?
I plan on pursuing nursing to become a nurse practitioner. It was a long journey to get to that career path, with a lot of twists and turns, but ultimately I realized that I enjoyed taking care of people no matter what I did, and I knew I did not want to be in school for a long time, but I also wanted to help people in need. Ultimately, I want to open Urgent Cares/Clinics in underserved communities in my city.
---
Activities I do outside of class or community service/volunteer activities I'm involved with:
I am a certified phlebotomist and medical technician. I also work at the University of Maryland Engagement Center.
---
Aside from academics, what else do you hope to take away from your time at Maryland?
I hope to forge strong bonds with people and faculty, while also capitalizing on all the resources that Maryland has to offer.
---
What are your future goals after graduation?
I plan on attending nursing school after graduation to become a registered nurse.
---
My favorite part of being a Maryland Promise Scholar:
I enjoy having meetings with Program Manager, Michelle Udeli, and talking about my goals and things that I am working on during my time at Maryland.