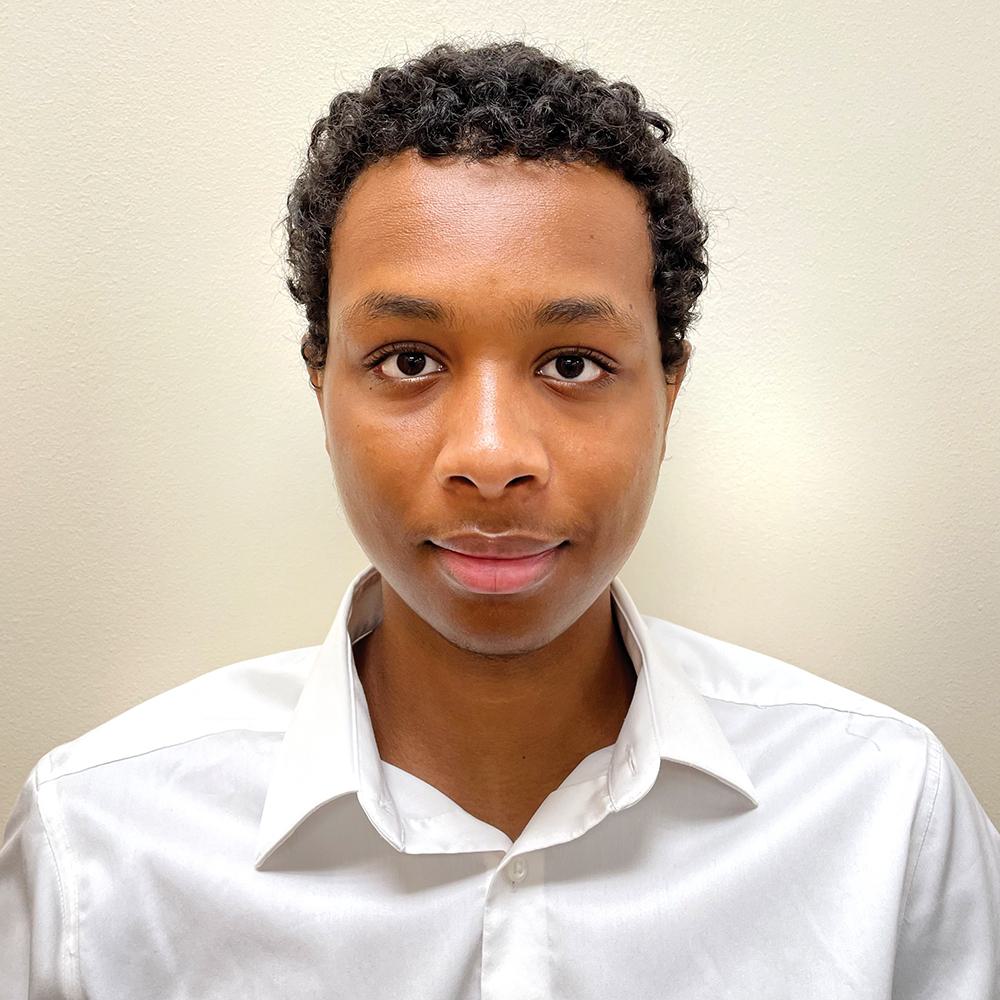 Mekdem Legesse
Finance / Silver Spring, MD
About
What made you decide to enroll at the University of Maryland?
I enrolled at UMD because I believed this was where I was going to achieve the most success. From my sister's experience and others in my family, the resources at the university help with any profession. By joining the Robert H. Smith School of Business, I was granted incredible connections and opportunities.
---
What major/career path do you plan on pursuing and how did you select that path?
I'm pursuing a finance degree because I took courses related to finance all throughout high school. I feel that finance is a great expanding field that guarantees wealth. I want to provide for my family and give back to my community, so I chose a well-paying career path.
---
Activities I do outside of class or community service/volunteer activities I'm involved with:
I like playing basketball and other sports. I also watch basketball, football and soccer. After a long day, I'll play video games to de-stress. I enjoy watching movies/shows on Netflix. Otherwise, I'll spend time with my friends. On the weekends, I might go thrift store shopping and on the weekdays I almost always workout.
---
Aside from academics, what else do you hope to take away from your time at Maryland?
I look forward to the work and leadership experiences during the year or over the summer. I also hope to take away broader analytical skills that I can use moving forward. For me, it's never about solving the problem but the critical thinking that solves the problem. Most importantly, I want to leave Maryland feeling that I used all the resources I was awarded.
---
What are your future goals after graduation?
For now, I want to graduate with a degree in finance and join the workforce. Hopefully, I can find a job in the finance industry or somewhere related.
---
My favorite part of being a Maryland Promise Scholar:
My favorite part of the Maryland Promise Program was the Breast Cancer Awareness basket-making. I thought the activities that we got to do were fun and interactive. I also care about the cause because my family has a history with breast cancer, and so I got to support something I hold dear to me.