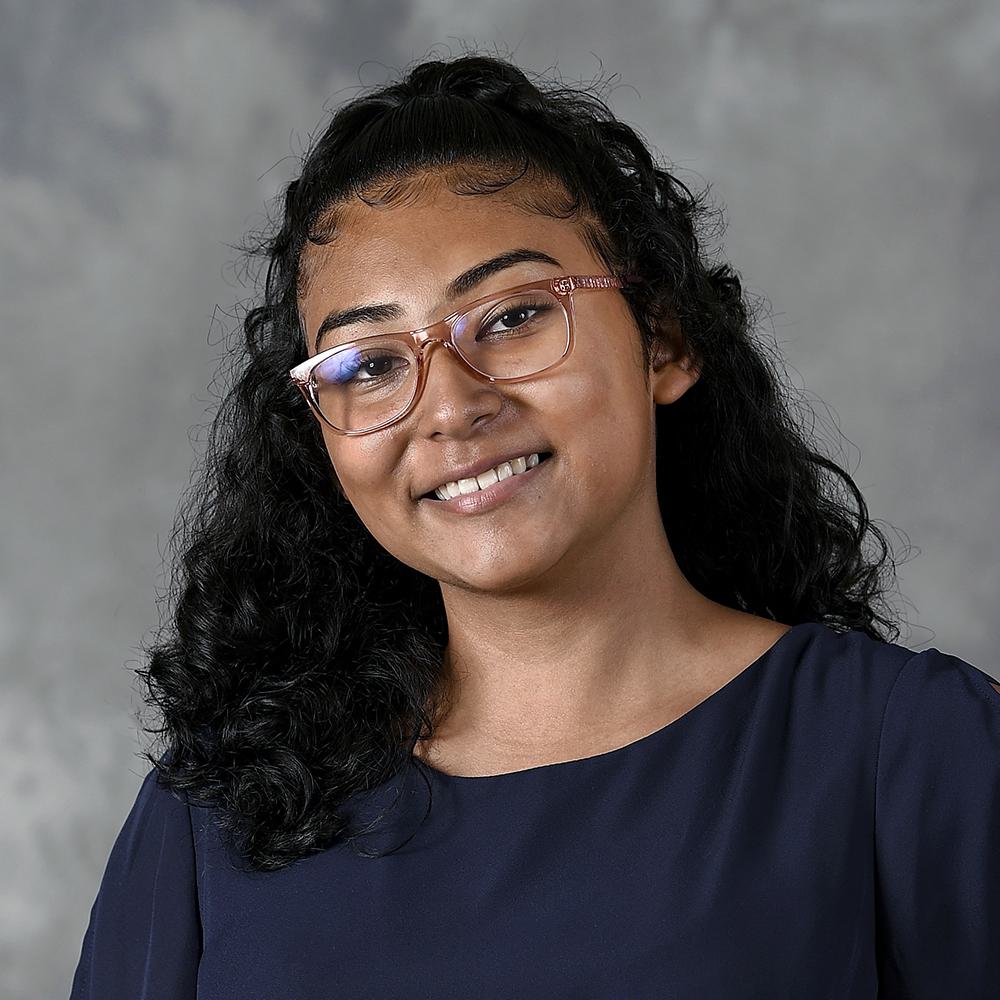 Melany Oporta Hernandez
Business Management / Silver Spring, MD
About
What made you decide to enroll at the University of Maryland?
I decided to enroll at the University of Maryland because it was the school that offered me the most financial aid, allowed me to stay close to home, and was the easiest to commute back and forth to. Aside from the convenience of going to UMD, I decided to go here because of the business school. I read that the Smith School of Business is one of the best programs in the country. As a first-generation student, I knew I needed to find a program that would help and support my professional development.
---
What major/career path do you plan on pursuing and how did you select that path?
Currently, I am pursuing a business management degree. I decided to pursue this degree because it would allow me to learn everything about business and help me decide what career path I want to follow. I have also developed an interest in sociology in the past year. I've looked into career paths that require a sociology degree and found being a counselor engaging. I may be considering adding sociology as a second major.
---
Activities I do outside of class or community service/volunteer activities I'm involved with:
I am an active member of the Latinx community at UMD. I am a part of the Pa'lante Dance Company and Latin Student Association. I also recently joined the Accounting and Business Association in the Smith School. Besides school clubs, I sing in the choir at my church and take care of my nieces.
---
Aside from academics, what else do you hope to take away from your time at Maryland?
I hope that I can learn to be more confident in myself when it comes to public speaking, meet life-lasting friends, and grow as a person.
---
What are your future goals after graduation?
I am not sure what I would like to do in the future but I know that I would like to further my education by getting a master's in counseling or general business.
---
My favorite part of being a Maryland Promise Scholar:
My favorite part of MPP is the community. I love talking to fellow scholars and bonding with them at community meetings. I have also learned so much about networking and how I can grow as a person.