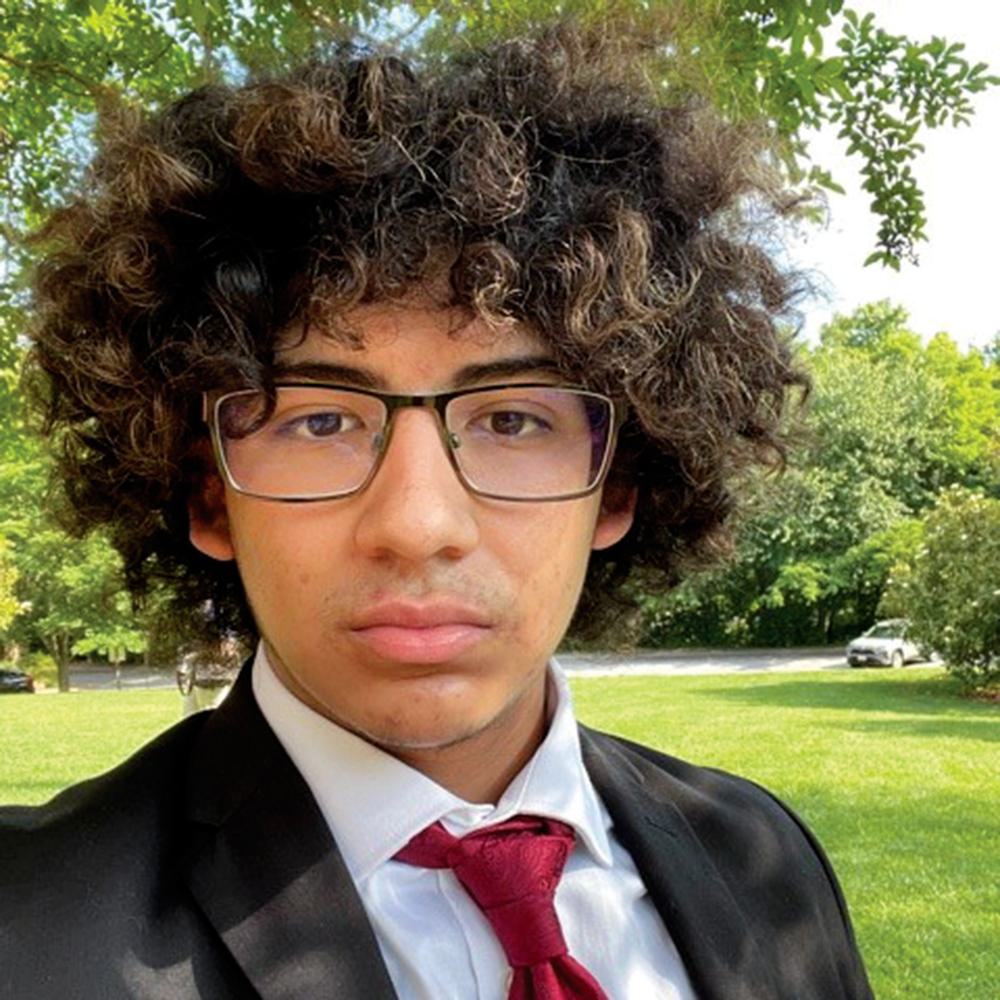 Melvin Quintanilla
Information Science / Gaithersburg, MD
About
What made you decide to enroll at the University of Maryland?
The university has a welcoming community with tons of friendly people always ready to help tutor and figure out problems together. I love the atmosphere of the University of Maryland.
---
What major/career path do you plan on pursuing and how did you select that path?
I selected Information Science because I saw it fit for all of my goals towards becoming a software engineer.
---
Activities I do outside of class or community service/volunteer activities I'm involved with:
I participate in the UMDCP Gaming Club, and I also have a job in retail.
---
Aside from academics, what else do you hope to take away from your time at Maryland?
I hope to make long lasting friends that I can have a blast with while being at UMD. At the same time, I hope to take away knowledge and experiences I could only gain while being at UMD.
---
What are your future goals after graduation?
After I graduate, my biggest goal is to work at Google headquarters as a software engineer. I would love to gain even more knowledge and experiences surrounding everything coding.
---
My favorite part of being a Maryland Promise Scholar:
My favorite part of the Maryland Promise Program is the community and its people. They have always been so supportive and encouraging to one another. Especially when it comes to things outside the program such as studying for courses together.