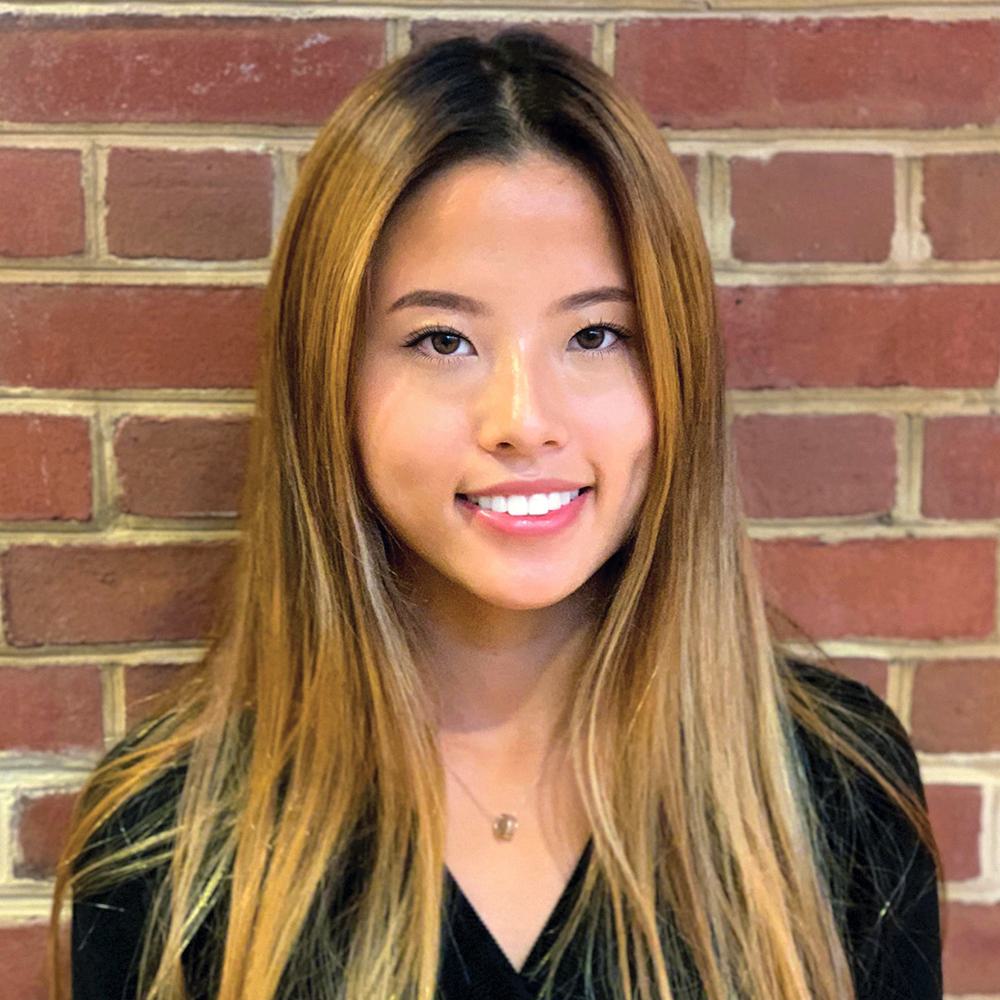 Minshan Li
Accounting / Rockville, MD
About
What made you decide to enroll at the University of Maryland?
I enrolled at the University of Maryland for many reasons, including the location as well as the education. Coming from a close family, I really value being with and available for them. UMD is close to home and gives me a sense of security with the ability to go home whenever I need. Another reason is, as a business major, the Smith School of Business is highly ranked and very notable, especially in public college education. These are the two big reasons in addition to an extensive list of smaller reasons that make me sure of my decision of enrolling at UMD.
---
What major/career path do you plan on pursuing and how did you select that path?
I chose to major in business, specifically accounting, simply because any existing business needs an accountant. Coming to UMD, I was looking to be able to graduate with a job offer, and I felt accounting gave me the best chance of that. The accounting department at the Smith School also has the highest placement rate after graduation which was exactly what I was looking for. Lastly, my grandfather and dad pursued careers related to business, so that definitely had a great influence on me.
---
Activities I do outside of class or community service/volunteer activities I'm involved with:
I'm involved in many clubs and organizations at the Smith School, including Consult your Community (CYC) and being a Smith Start Mentor. In CYC, me and other business analysts get together to consult small businesses and help them in areas where they need support. As a Smith Start Mentor, I help guide and transition incoming freshmen as they enter college by being available whenever they need. In addition to school, I also volunteer over the summer at a summer camp. Lastly, a few hobbies of mine are painting, figure skating, as well as dancing.
---
Aside from academics, what else do you hope to take away from your time at Maryland?
Aside from academics, I really hope to make life long friendships, as well as take away a wide web of connections from my years at Maryland. I think college is where you really meet the people who you spend the rest of your life with. Whether it be my roommates or people I meet in the different clubs and organizations, everyone is someone I can have a life long relationship with.
---
What are your future goals after graduation?
I want to pass my CPA exam and land a secure job at one of the big four accounting firms. Eventually, I might want to have my own accounting firm and branch out to other aspects of business, like real estate.
---
My favorite part of being a Maryland Promise Scholar:
As a returning scholar, my favorite part of the Maryland Promise Program was feeling like I was a part of a community. After COVID, I felt bubbled up, always wanting to stay in and not interact with people, but as I attended MPP events I felt reconnected to myself and the people around me. Transitioning from high school to college after COVID was a big step. Going from knowing everyone in high school to knowing no one in college, MPP gave me a sense of security knowing that I always had someone to go to and a community supporting me.