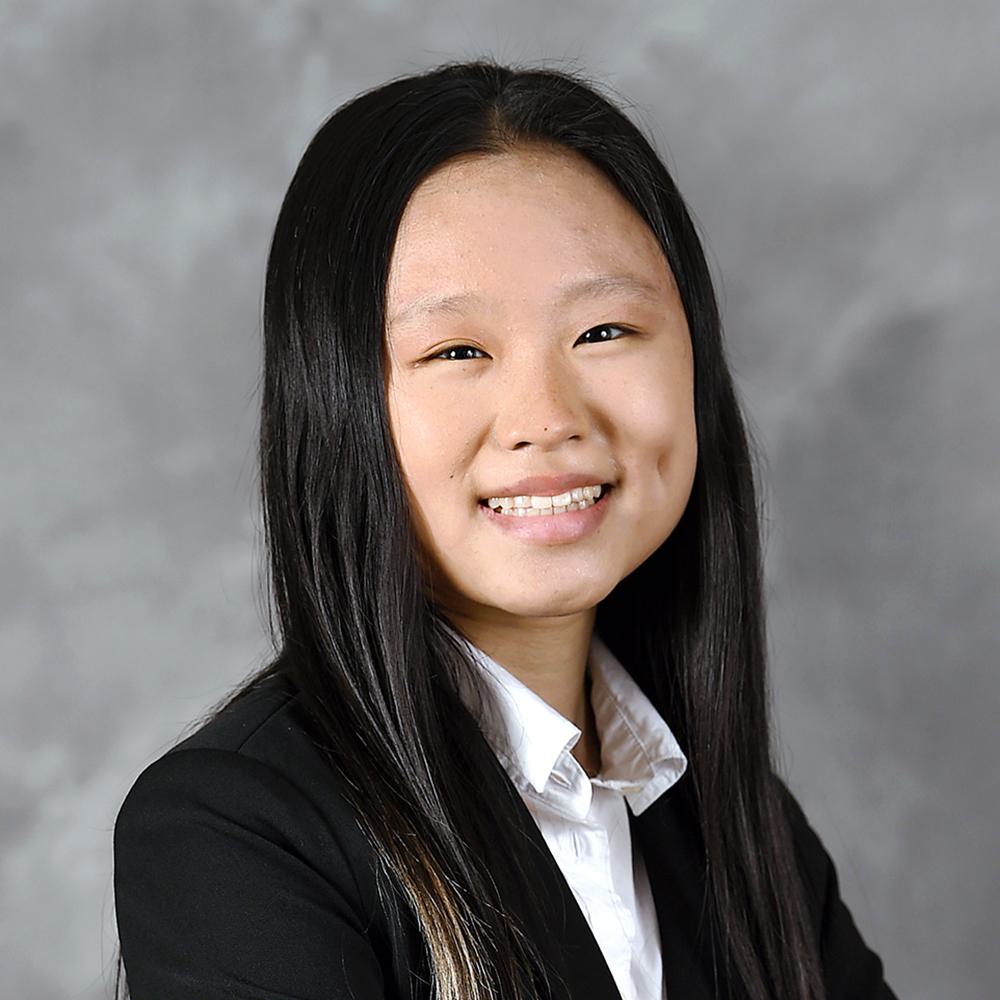 Queenie Jiang
Film Studies and Criminology & Criminal Justice / Rockville, MD
About
What made you decide to enroll at the University of Maryland?
I chose the University of Maryland because it's close and affordable. I was accepted into the UMD Honors Program which makes going to UMD an even better choice.
---
What major/career path do you plan on pursuing and how did you select that path?
I major in film studies and I plan to pursue a career in the entertainment industry. I selected this path because I am passionate about film (any kind of film) and everything about it.
---
Activities I do outside of class or community service/volunteer activities I'm involved with:
Right now I am still getting to know all of the clubs available at Maryland, but I do play badminton every Saturday at my Chinese school.
---
Which programs are you enrolled in, and what have you gained from your experience in them thus far?
I am enrolled in the University Honors Program. While enrolled in this program, I have learned about leadership, how my leadership is different from others, and how I can grow as a person.
---
Aside from academics, what else do you hope to take away from your time at Maryland?
I hope to take away personal growth and leadership skills with me when I graduate from Maryland.
---
What are your future goals after graduation?
I want to find a job in the film industry where I get to explore my potential in a field I enjoy.