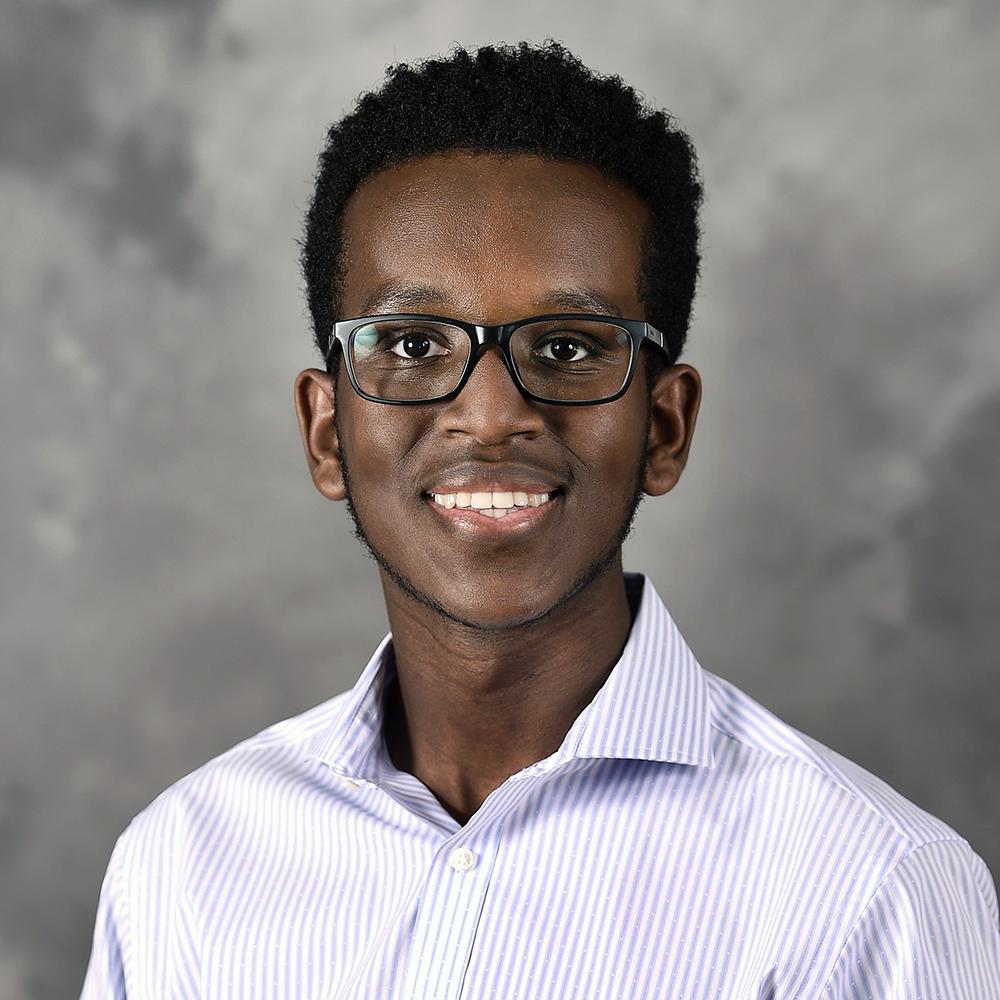 Samson Mulugeta
Information Science / Columbia, MD
About
What made you decide to enroll at the University of Maryland?
The University of Maryland was a school close to home and it was the school I wanted to go to ever since I was a kid.
---
What major/career path do you plan on pursuing and how did you select that path?
I am currently majoring in information science. I choose this path because I have always been fascinated by computers since I was a kid.
---
Activities I do outside of class or community service/volunteer activities I'm involved with:
I like to play video games and watch anime. I'm also the event coordinator of the UMD XR Club.
---
Aside from academics, what else do you hope to take away from your time at
Maryland? I hope to meet new people and make new friendships that can last for the rest of my life. I also hope I can grow as a person and learn to better understand myself.
---
What are your future goals after graduation?
I'm not sure exactly what I want to get into, but I hope that I can find a job in my field which can help me support myself in the future.
---
My favorite part of being a Maryland Promise Scholar:
My favorite part of the Maryland Promise Program is our meetings. Michelle Udeli, the program manager, makes them super fun and informative.