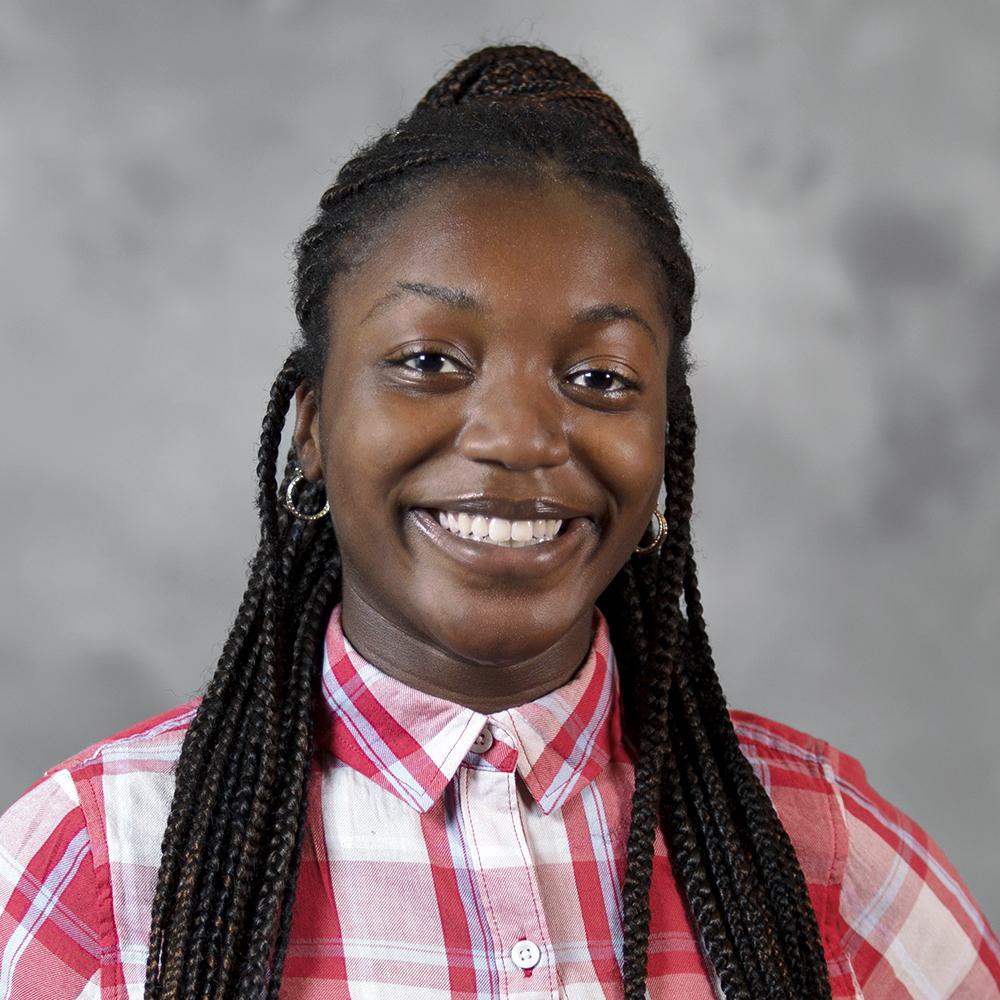 Sarah Mancho
Information Systems / Laurel, MD
About
What made you decide to enroll at the University of Maryland?
There were several reasons why I chose UMD, but the primary reason was that it would allow me to engage with a wide range of diverse individuals.
---
What major/career path do you plan on pursuing and how did you select that path?
Going into my second year of college, I have a better understanding of what I want to do with my life, but nothing is set in stone quite yet. I am aware that I enjoy management with the slight incorporation of technology. For instance, I was considering a career in project management.
---
Activities I do outside of class or community service/volunteer activities I'm involved with:
Aside from school activities, I am heavily involved in my local church. I hold a few positions that require me to spend hours during the week preparing and planning.
---
Aside from academics, what else do you hope to take away from your time at Maryland?
I hope to sustain some of the connections and networks I've built at UMD.
---
What are your future goals after graduation?
I plan to secure a full-time position, possibly in the corporate world. In addition, I plan to pursue an MBA degree while I work full-time.