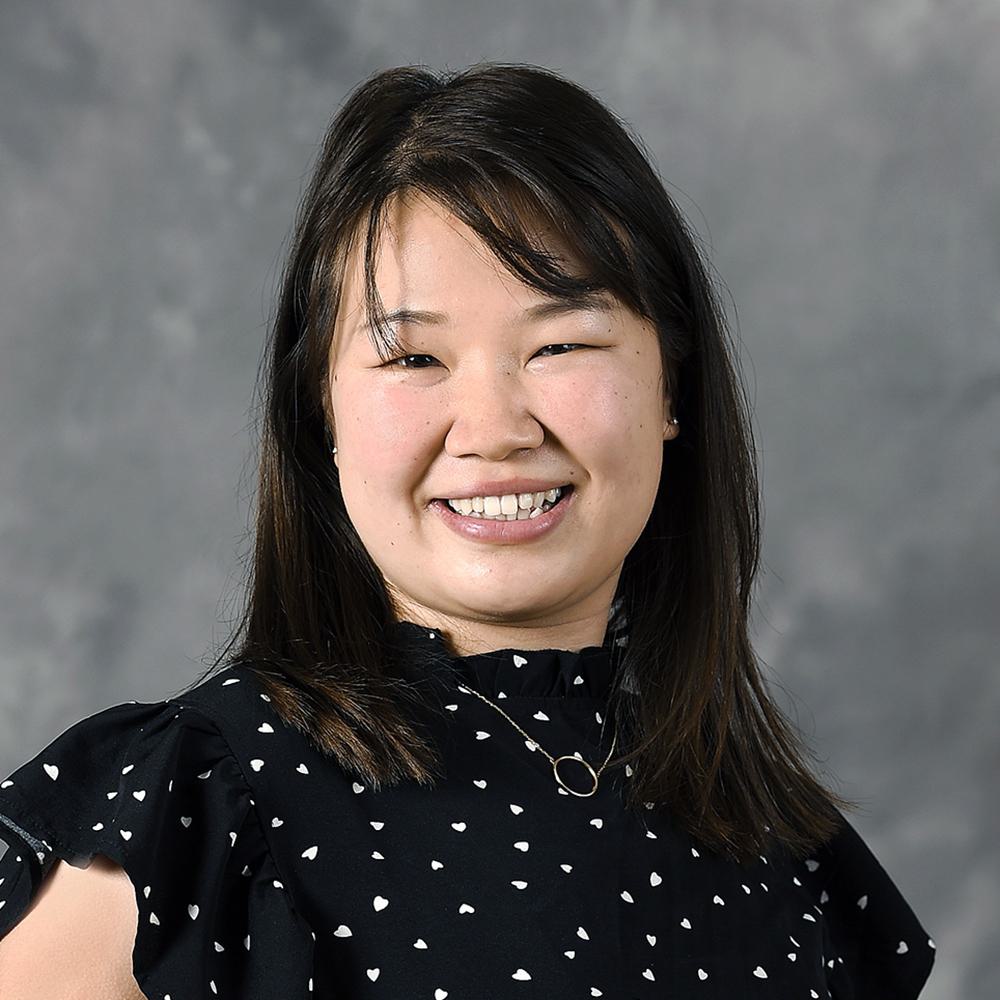 Shuang Lu
Accounting / Hubei, China
About
What made you decide to enroll at the University of Maryland?
I was interested in the University of Maryland as it is a strong school and has a nationally recognized business program.
---
What major/career path do you plan on pursuing and how did you select that path?
I choose accounting as my major because I like this subject, and I want to be a CPA after graduation.
---
Activities I do outside of class or community service/volunteer activities I'm involved with:
I am a treasurer of a club at University of Shady Grove and a member of USG Accounting and Business. I also would often help older people shop for their groceries during the pandemic.
---
Aside from academics, what else do you hope to take away from your time at Maryland?
I want to make more connections with my professors and make many new friends.
---
What are your future goals after graduation?
My goal is to take the Plus 1 Information System next year and have all my 150 credits ready. I want to be a CPA manager in the future working in the accounting field.