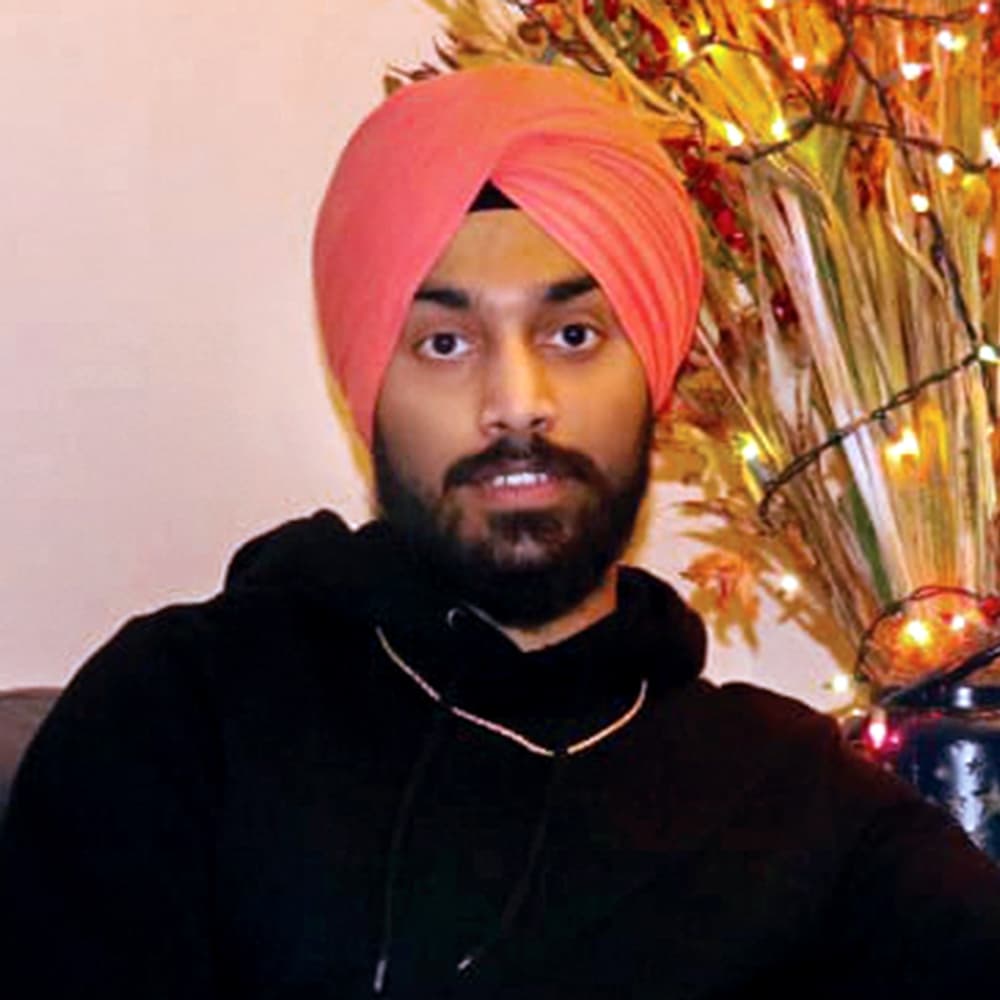 Simranjeet Singh
Information Science / Damascus, MD
About
What made you decide to enroll at the University of Maryland?
One of the most important reasons that I enrolled at the University of Maryland is because of its outstanding research and scholarships. It is one of the top-ranked universities in the nation and provided great financial aid. It's the most beautiful university with the nicest people who are always there to help you in every step you take.
---
What major/career path do you plan on pursuing and how did you select that path?
I am currently majoring in information science and my goal is to become a data analyst because it is very important to find useful information to help create a better program. I love challenging myself, and, as a data analyst, you have to face many complex decision-making problems.
---
Activities I do outside of class or community service/volunteer activities I'm involved with:
As of now, I am currently volunteering at my local church by proving goods to people in need. I have also volunteered for non-profit organizations to clean and help them organize their places. Currently, I am learning how to draw and learning different languages.
---
Aside from academics, what else do you hope to take away from your time at Maryland?
For me, the two things that I would like to take away from my time at the University of Maryland are teamwork skills and friends. To achieve something in the real world, you need to have good skills in working with people and be able to lead them to get the work done. I think the friends that you make at university will be one of the most unique experiences you will ever have.
---
What are your future goals after graduation?
Firstly, I would like to pursue my dream of becoming a data analyst. The reason I chose this field is that it is all about thinking outside the box and being able to do problem-solving challenges. I would also like to go around the world and learn about unique cultures and their beliefs.