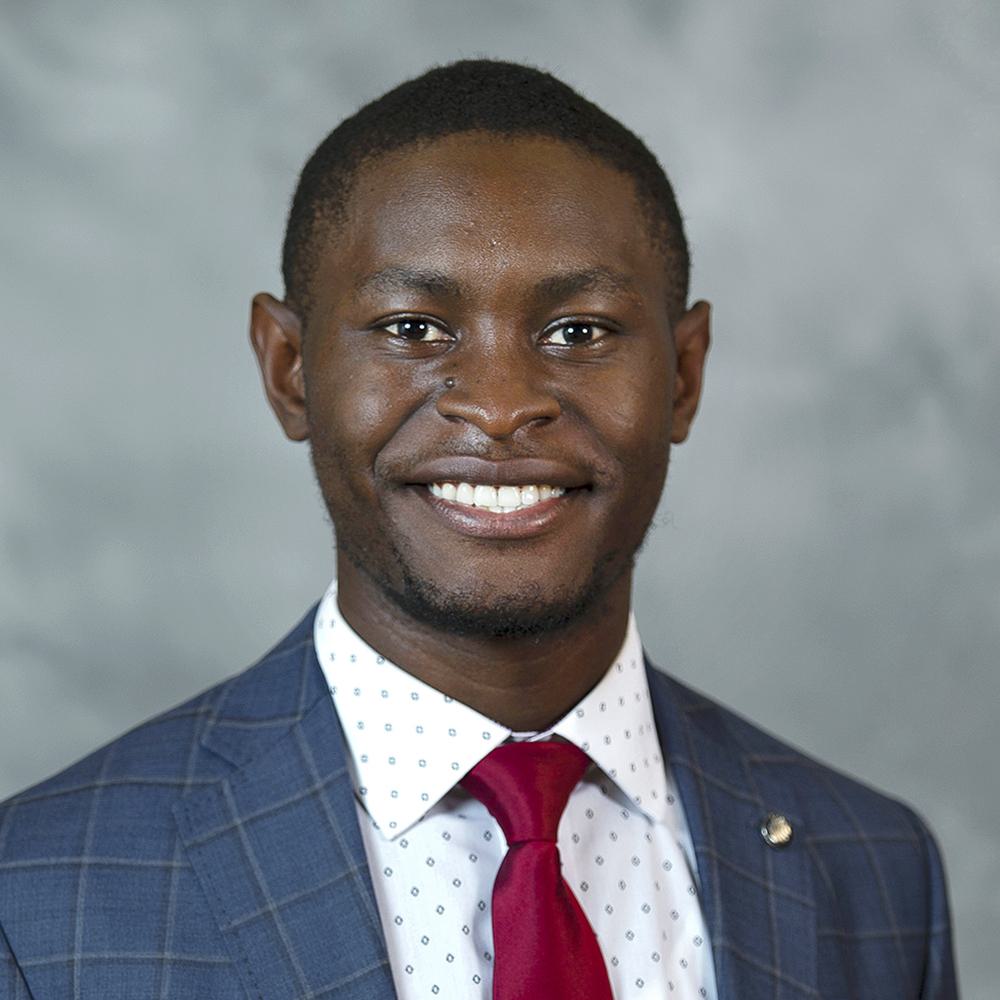 Wilhem Lekane Nkenfack
Civil Engineering / Upper Marlboro, MD
About
What made you decide to enroll at the University of Maryland?
My decision to enroll at the University of Maryland was because it is close to my house and easy for me to commute. Also, because it is one of the most recognized schools based on its quality of education, leadership approach, and achievement.
---
What major/career path do you plan on pursuing and how did you select that path?
I selected civil engineering because my father, who is a retired civil engineer, inspired me. He used to take me during the weekends to visit some sites he had built or those in progress to be completed. This experience built my love for engineering.
---
Activities I do outside of class or community service/volunteer activities I'm involved with:
Outside of my class, I am a member of the Steel Bridge Club, a club focused on designing and building a massive steel bridge as a team for a national competition. I am also a member of the ASCE, the American Society of Civil Engineering, at UMD. This organization is beneficial because it helps create a connection between school and the professional field to gain more details on what we are studying.
---
Aside from academics, what else do you hope to take away from your time at Maryland?
Aside from my academic journey, I hope to gain and develop strong relationships and partnerships to build my network. Connecting with people from different backgrounds has helped me be more open-minded and caring. Also, it allows me to have other thoughts and opinions on a specific subject. Thus, I have contributed to diversity and inclusion on campus by building my network with people who share the goal of success and accomplishment.
---
What are your future goals after graduation?
After graduation, I hope to get hired by a civil engineering firm to gain more knowledge and training. I am also planning to go back to pursue my master's degree to understand civil engineering better.