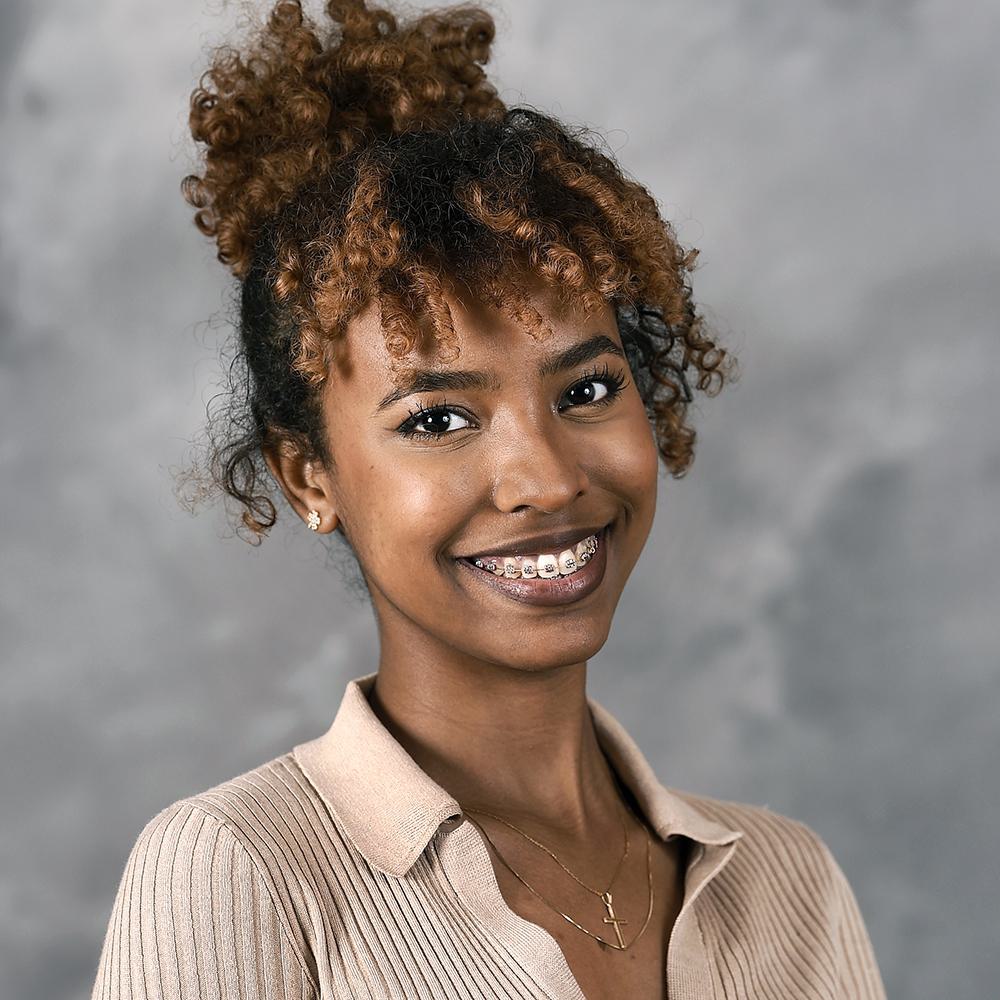 Z Abreham
Astronomy / Hyattsville, MD
About
What made you decide to enroll at the University of Maryland?
I am an Upward Bound Pre-College Program alumni.
---
What major/career path do you plan on pursuing and how did you select that path?
I am interested in possibly being an aerospace engineer. I have been involved with art for a good majority of my life so I am interested in how space and designing come together in aerospace engineering.
---
Activities I do outside of class or community service/volunteer activities I'm involved with:
I practice visual art and play lacrosse in my free time.
---
Aside from academics, what else do you hope to take away from your time at Maryland?
I hope to find a community and remain involved with it after graduating from Maryland.
---
What are your future goals after graduation?
I hope that the profession I choose after graduating is one that I truly enjoy.
---
My favorite part of being a Maryland Promise Scholar:
My favorite part is how kind our program director, Michelle Udeli, is. She makes me feel very comfortable to come to her for anything, even just a conversation.